The SXBlue GPS is a compact, real-time receiver that delivers true sub-meter performance every second to your application. It will give a submeter position in under 35 seconds. Its integrated lightweight design and 12/24 V power makes it the ideal choice for a variety of industry applications including Forestry, Mining, Utilities, Agriculture, Surveying and Environmental.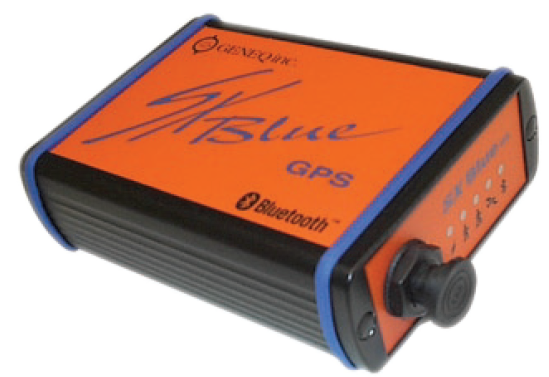 The SXBlue II GPS uses innovative technology that delivers sub-meter accuracy in real-time, all the time. There is no need for post-processing or a beacon receiver when WAAS, EGNOS, MSAS, or GAGAN are available. Even in environments where GPS reception is limited, the SXBlue II is designed to keep working and deliver the DGPS accuracy you need all day long.
SXblue has a Bluetooth port and an RS-232 connexion point that can be configure to your liking. They can both stream NMEA 183 or RTCM-104 depending on what is best for you to accomplish your work.
SXblue posses the COAST technology which let's your device keep accuracy for 45 minutes if the signal is interfered with trees or other physical barriers. This greatly helps the data acquisition in rough terrains or remote areas.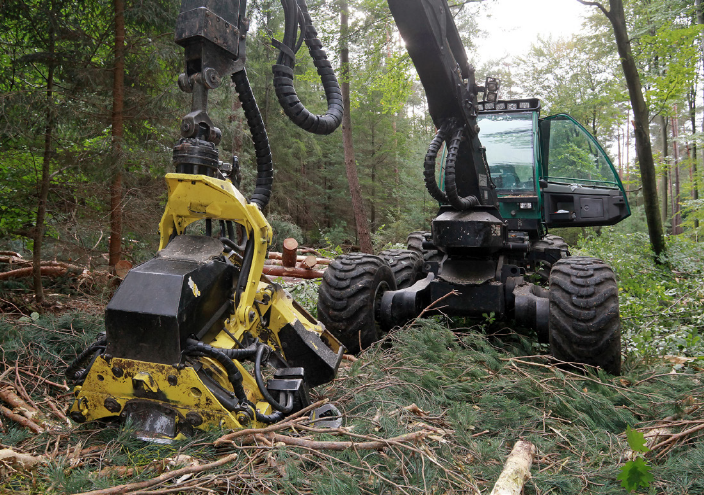 These advantages have made the SXblue GPS the premier option in the market for forestry companies. It is used all around Canada since almost 15 years now. SXblue device are made in Canada since 2003 and offer great accuracy, performance and reliability.
Currently (2021) there is no available and operational Satellite-based Augmentation System (SBAS) on south America continent which can bring a real-time correction service with a submeter accuracy. The user can still rely on ground-based correction services and systems that are available in each country.
SXblue sales representatives and dealers are willing to support and give any information and guidelines depending on your requirements.
For more information and contact, please visit our Website https://sxbluegps.com.