Mark your calendar and reserve your place! The next edition of MundoGEO Connect and DroneShow will take place from May 17 to 19, 2022 at the Frei Caneca Convention Center, in São Paulo (SP), Brazil.
The 2022 edition will offer courses, seminars, and a technology trade fair with more than 80 companies already confirmed, focusing on the best solutions for collecting reality (using satellites, airplanes, drones, and fixed and mobile ground stations), image processing using artificial intelligence, and information visualization and analysis using 3D resources such as Virtual Reality (VR), Augmented Reality (AR).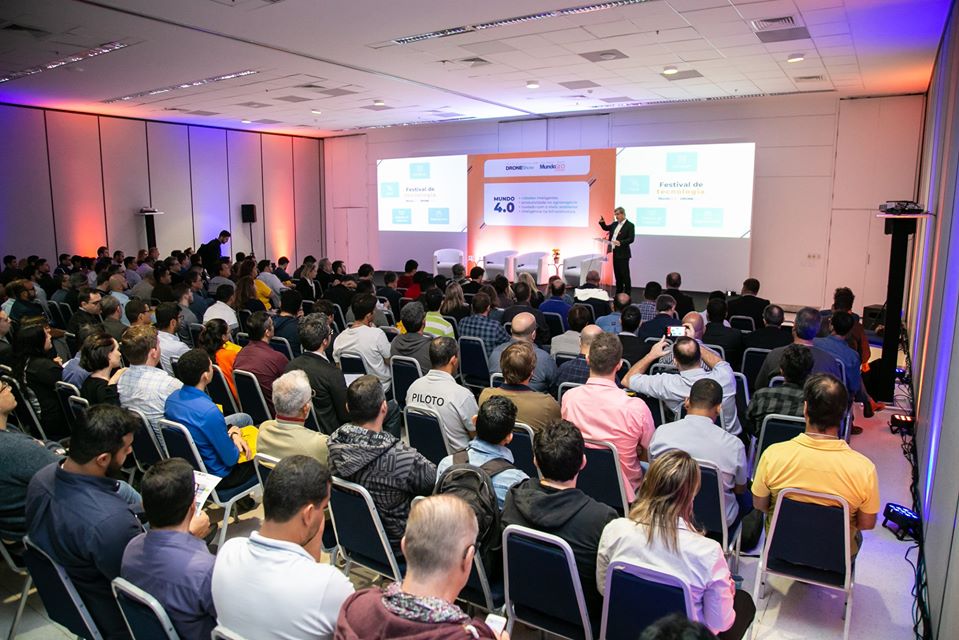 The event is aimed at service providers and users of these technologies in the areas of Agriculture, Forestry, Environment, Smart Cities, Defense, Energy, Roads, Railways, Ports, Airports, Mining, Oil & Gas, Security, among others.
"We already have a significant number of early registrations, a fact that confirms the community's great interest in updating itself and taking advantage of the discounts offered. Our expectation is to have a record number of registrants in relation to previous events"

says Emerson Granemann, CEO of MundoGEO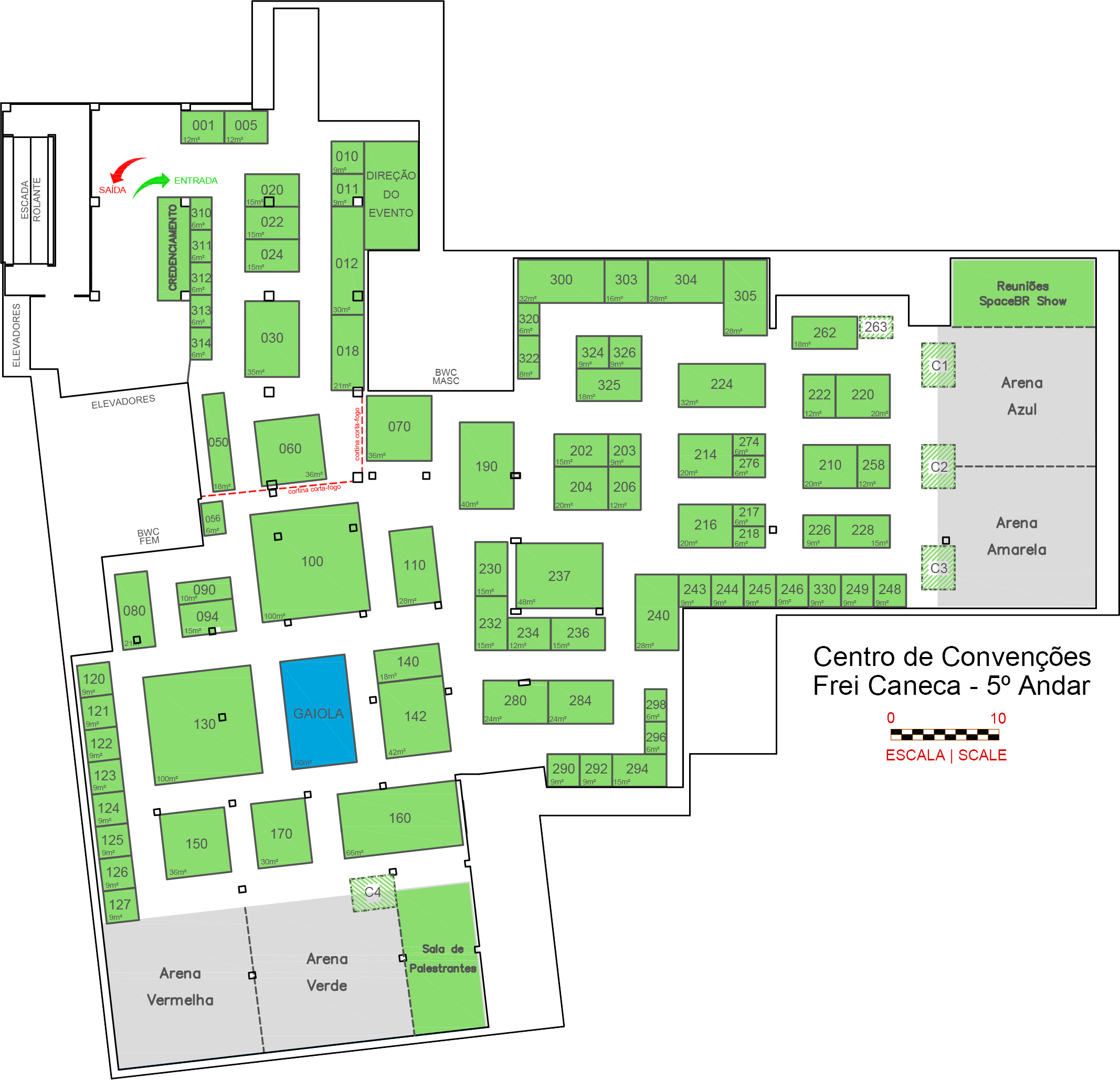 See here all the exhibitors of the trade fair
See the event website to know the detailed schedule and how to register: https://mundogeoconnect.com/2022/programacao.
Courses & Seminars:
17 May
Course: current drone REGULATION
Course: GEOGRAPHICAL INTELLIGENCE in Decision Making
Course: Processing IMAGES from Drones
Seminar: Certification and Registration of Companies and DRONES
Seminar: Multipurpose Technical Cadastre for SMART CITIES
Seminar: GIS & ARTIFICIAL INTELLIGENCE & Big Data
18 May
Course: GEOREFERENCING of Rural Properties
Course: Drones INSPECTIONS
Course: Drones in the AGRO-FORESTRY sector
Seminar:  MONITORING & INSPECTIONS
Seminar: Precision AGRICULTURE & FORESTRY
19 May
Course: AERIAL SURVEYS with drones
Course: PULVERIZATION with drones
Course: 3D Topography & LIDAR
Seminar: ENVIRONMENTAL Monitoring
Seminar: PRECISION in Reality Capture
In parallel to MundoGEO Connect and DroneShow 2022 happens, in the same place, the SpaceBR Show event, about the opportunities of the productive chain of the sector and the solutions that come from New Space.
Check out a summary in 3 minutes of the last edition of the event:
For more information:
contato@mundogeo.com
+55 41 99919-1357