Put it on your calendar: the second edition of the SpaceBR Show will take place May 17-19, 2022 at the Frei Caneca Convention Center in São Paulo (SP), Brazil, with the theme Space Market: Opportunities in Latin America.
The purpose of the event, held in strategic partnership with AEB (Brazilian Space Agency), is to connect and promote international commercial and institutional cooperation among the various players in the sector's community in Brazil and the other Latin American countries – made up by companies, universities, research institutions, and government – with other continents – Africa, North America, Europe, and Asia, in addition to spreading the word to society about space advances, attracting investors, young entrepreneurs, and startups to learn about these opportunities.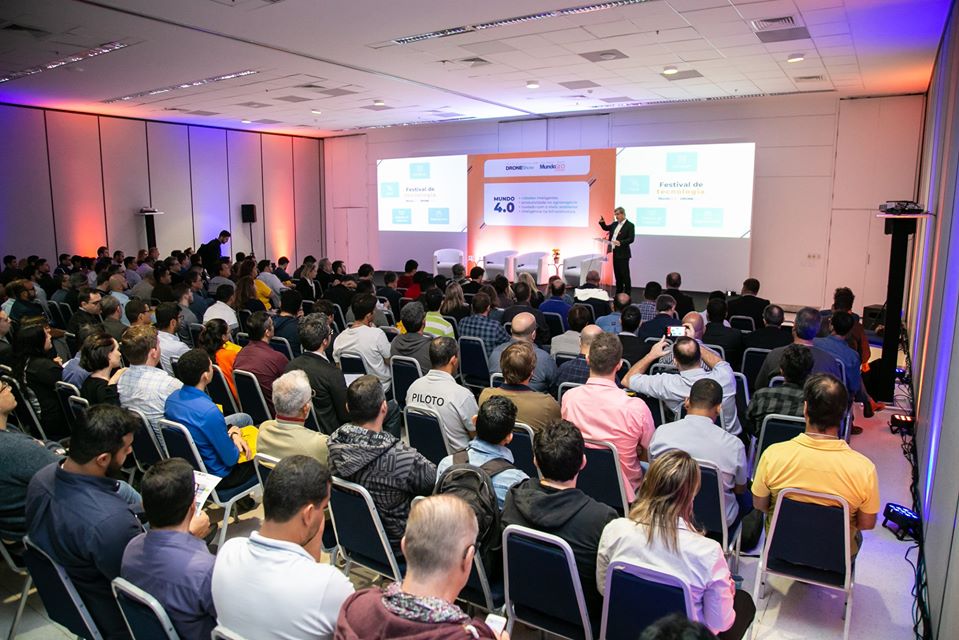 "The SpaceBR Show seeks to collaborate in aligning the Latin American space sector community to the recent changes in the form of space exploration, which has been promoting a transformation in the roles of governments and private companies"

comments Emerson Granemann Founder and CEO of MundoGEO, the company that organizes the SpaceBR Show.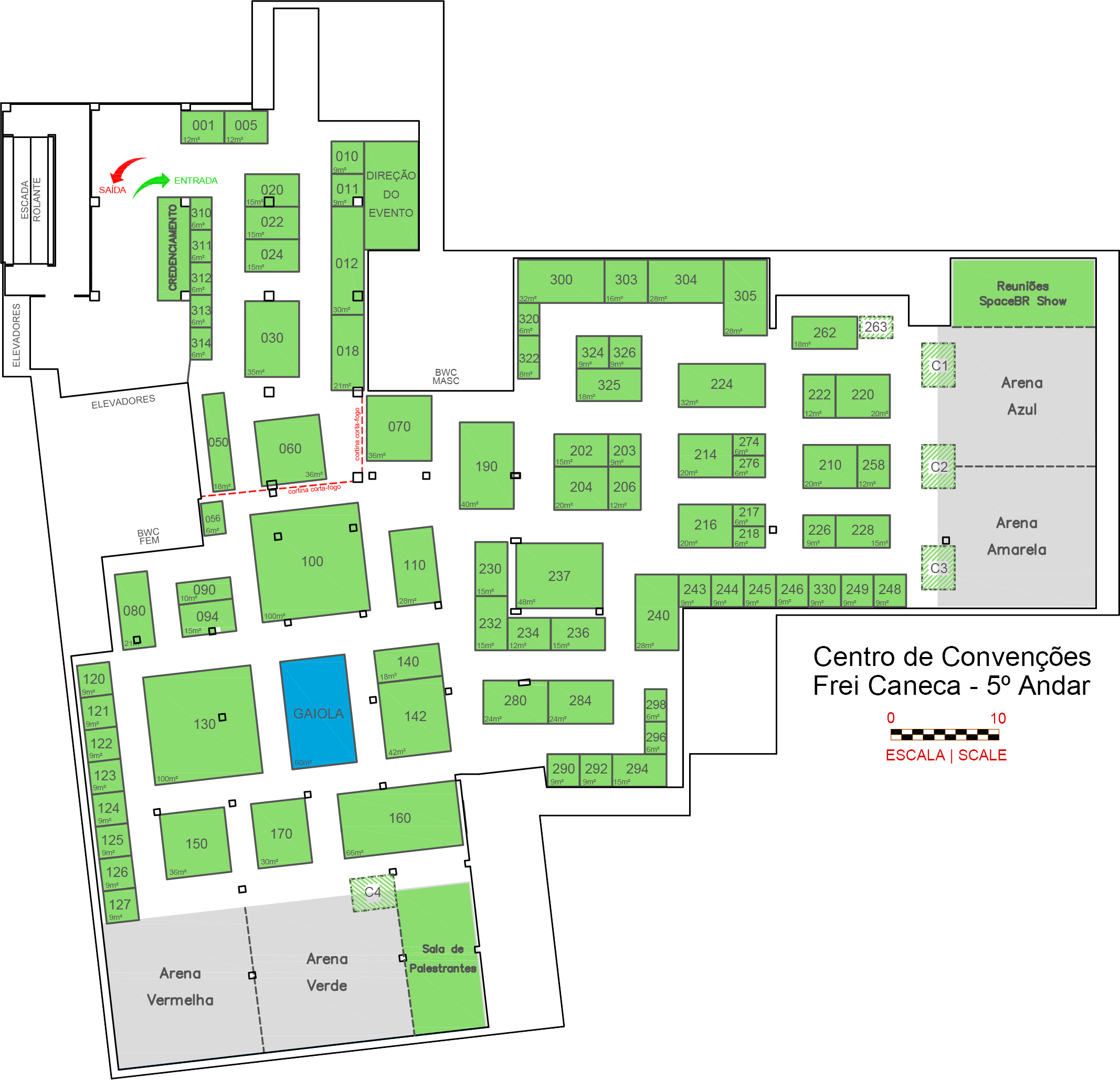 See here all the exhibitors of the trade fair
Forum schedule
17 May
NEW FRONTIERS FOR MANKIND IN SPACE EXPLORATION AND POTENTIAL NEW BUSINESSES
● 14h – 15h – Opening Conference: New frontiers for mankind in space exploration
● 15h – 16h – Latin American New Space Industry
● 16h30 – 17h30 – Potential for new businesses in space sector
● 17h30 – 18h30 – Raising financial resources for investments in space sector
18 May
ALCÂNTARA SPACE CENTER, SPACE LAW AND ENTREPRENEURSHIP
● 14h – 15h – The impacts of space law on business
● 15h – 16h – Sale of launches from the Alcântara Space Center
● 16h30 – 17h30 – Advantages of bringing the space sector and industry closer together
● 17h30 – 18h30 – Women entrepreneurship in space sector
19 May
INTERNATIONAL COMMERCIAL COOPERATION AND SPACE SECTOR STARTUPS
● 14h – 15h – Commercial cooperation in Latin America in the space sector
● 15h – 16h – International experiences in commercial cooperation in the space sector
● 16h30 – 17h30 – Support tools for space sector startups
● 17h30 – 18h30 – Pitches: Space industry startups
See the event website to know the detailed schedule and how to register: https://spacebrshow.com/programacao.
Simultaneously to the SpaceBR Show, the events MundoGEO Connect and DroneShow will also take place, at the same place and date, in addition to a fair with more than 80 companies already confirmed.
Check out a summary in 3 minutes of the last edition of the event:
For more information:
contato@mundogeo.com
+55 41 99919-1357