Eve presented at Farnborough International Airshow the current vehicle design of the eVTOL the company is developing. The vehicle now uses a conventional wing and tail instead of the previous canard configuration.
The eight rotors are fixed around the wing, providing vertical take-off and landing capability as well as safety and reliability in a simple and intuitive lift-plus-cruise design.
Besides its most recent vechile configuration, Eve unveiled its first full-sized eVTOL cabin mock-up, which reinforces the Company's human-centred design approach. The mock-up was showcased at Embraer's 'Fly the Future' exhibition, together with the manufacturer's sustainable aircraft concepts.
"Our teams have been working hard to create the best solutions for the global urban air mobility environment, and our aviation experience through Embraer not only gives us confidence that we are on the right path but also puts us at the forefront of the market. We've been accelerating our resources engagement and evolving the project's maturity."

Andre Stein, Co-CEO of Eve.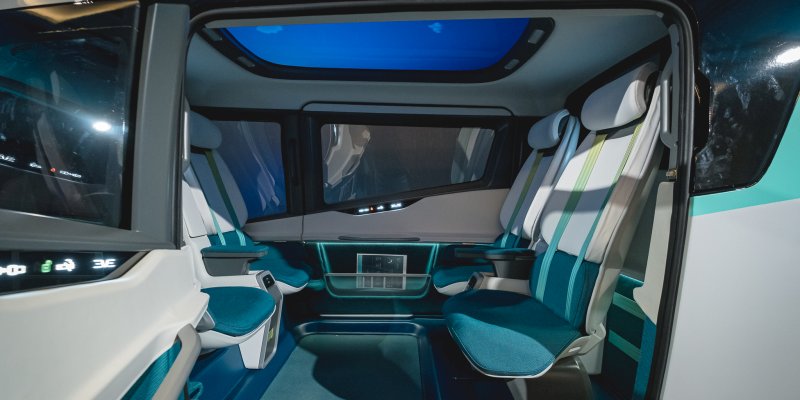 Collaboration between Embraer and BAE Systems
Eve also announced a non-binding Letter of Intent with Embraer and BAE Systems to explore the potential order of up to 150 eVTOLs with the aim of examining the aircraft application for the defence and security market.
In a separate announcement, BAE Systems and Embraer signed a Memorandum of Understanding to potentially form a joint venture to collaboratively develop an innovative defence eVTOL variant using Eve's platform.
"Our customers' operating environment is increasingly complex and eVTOL is just one example of how we're looking at emerging technologies, including those from the commercial market. We are exploring how we can adapt these solutions to bring vital operational capability to our customers quickly and at a lower cost – whilst also supporting environmental and sustainability goals."

Ian Muldowney, Chief Operating Officer of BAE Systems Air.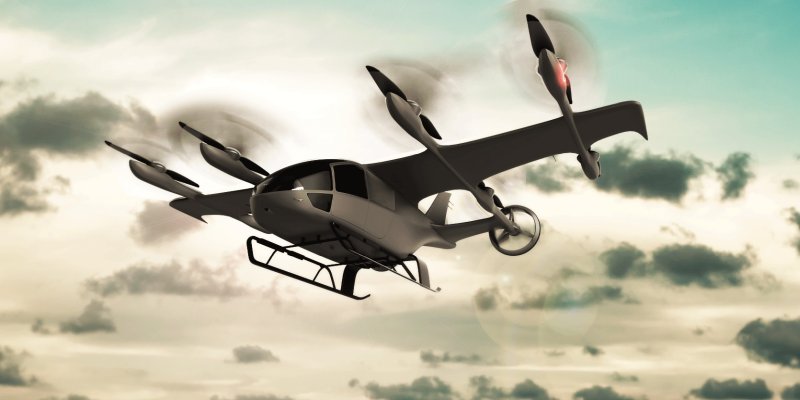 Urban Air Traffic solution
At Farnborough International Airshow, Eve entered into a letter of intent with Halo Aviation to collaborate in the development and launch Eve's Urban Air Traffic Management (UATM) software solution. As part of the agreement, Halo will acquire the software from Eve with the objective of using the software to maximize its UAM operations.
It is the first LOI for Eve's state-of-the-art UATM solution, which will unlock the value and network performance of the UAM market to enable the safe scalability of the industry. The companies also intend to develop an operational model to be deployed in specific missions and regions in the United States and the United Kingdom where Halo operates.