The 73rd International Astronautical Congress (IAC) opened on Sunday 18th September at the Paris Convention Centre by the French Space Agency CNES and will conclude on Thursday 22nd September. This is the fourth time Paris has hosted IAC since 1950, 1963 and 1982.
What is IAC 2022
The theme of the IAC 2022 is "Space for @ll", It has attracted more than 6,500 participants and 250 exhibitors from more than 80 countries. The overwhelming interest in this year's IAC set new records high in terms of submissions and diversity: 4800 abstracts from 97 countries.
Purpose of the event
The IAC congress aims to bring together all space communities, alongside the burgeoning global ecosystem and start-ups, entrepreneurs, laboratories, research scientists and manufacturers that could get involved in space activities or benefit from them.
HEAD at IAC 2022
HEAD has 6 abstracts being accepted for this year's IAC, is one of the 250 exhibitors at IAC 2022 and takes its place at Booth C12 at the IAC Congress, close to space agencies from Sweden, Turkish, UK, and Finland.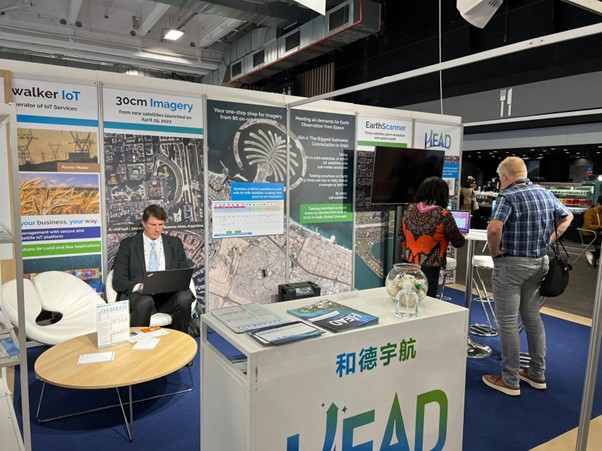 Following HEAD's successful participation in the 2021 IAC at Dubai, HEAD's team will continue to renew and strengthen connections in the space community.
For more information, please visit:
www.head-aerospace.eu