SingularXYZ will release the ground-breaking multi-purpose SV100-Series GNSS receiver online via Facebook. SingularXYZ has also prepared great prizes for all participating viewers to thank you for your time and support.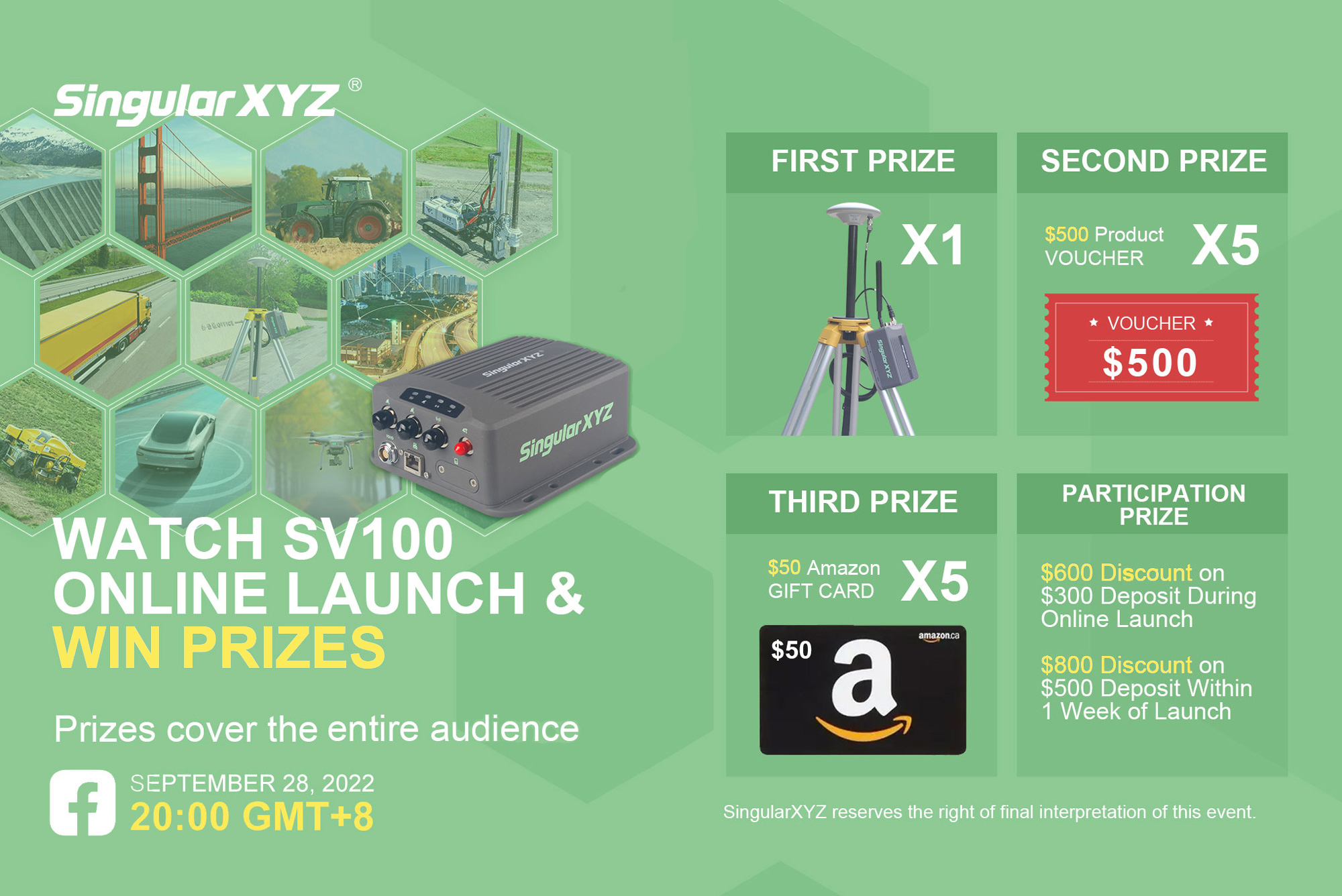 With the development of the high-precision GNSS industry, GNSS positioning technology has been adopted by more and more related industries. To suit a variety of applications, SingularXYZ has designed the SV100 GNSS receiver, which can be easily used as a reference station, portable base, RTK bridge and navigation rover with its powerful performance and versatility, unlocking your possibilities.
In order to adapt to different application demands, the SV100-series is designed with:

To ensure superior GNSS performance in all application scenarios, SV100-series is equipped with a high-precision GNSS engine for simultaneously tracking GPS, BDS, GLONASS, Galileo, QZSS & IRNSS, providing high quality and stable GNSS data.
For Reference Station
With a choke ring antenna installed outdoors, the SV100 can serve as a reference station, providing GNSS raw data for CORS network or deformation monitoring.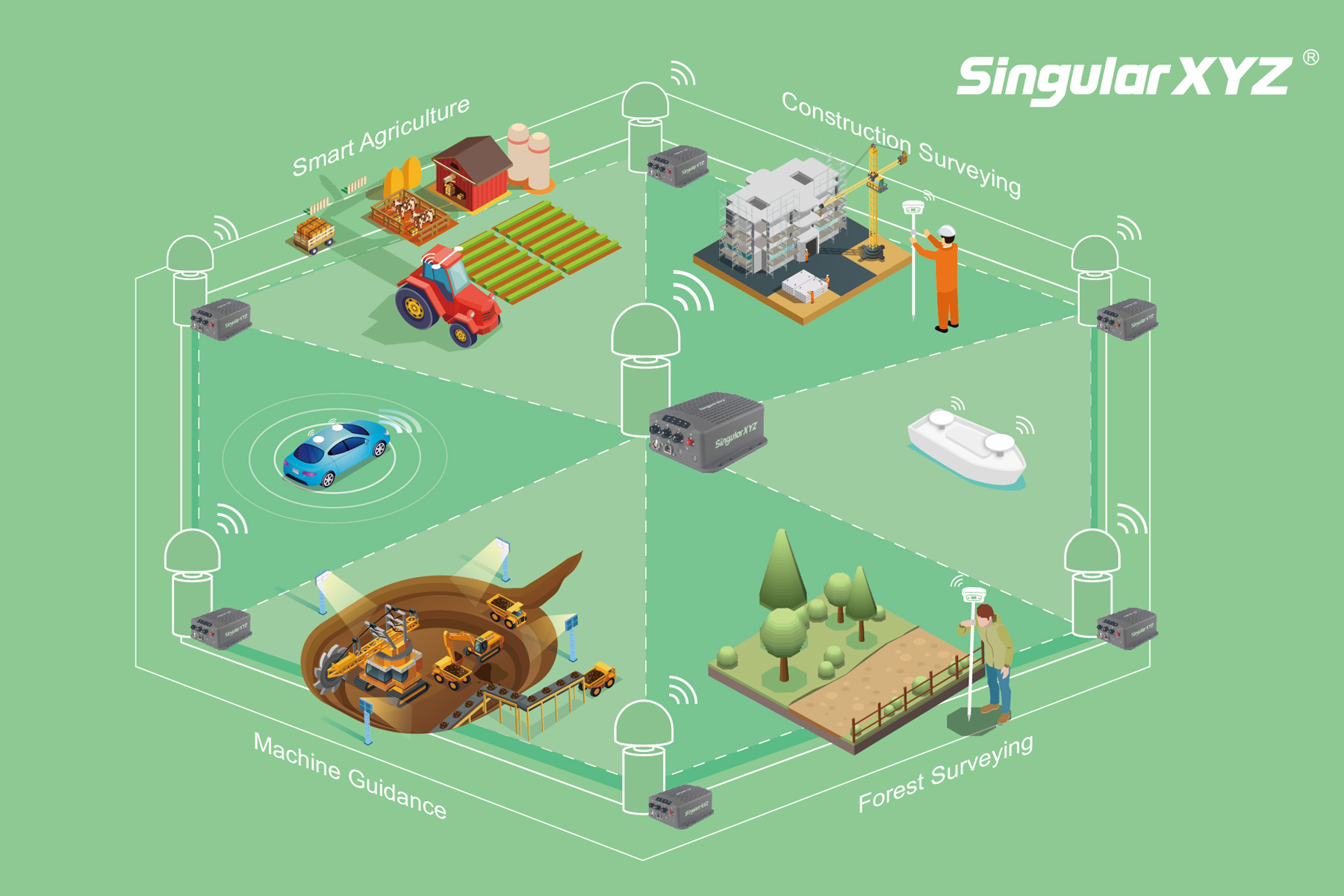 Users can also remotely access the web UI of SV100 via DDNS/NAT-DDNS, which contains comprehensive status display, working modes and data transmission settings.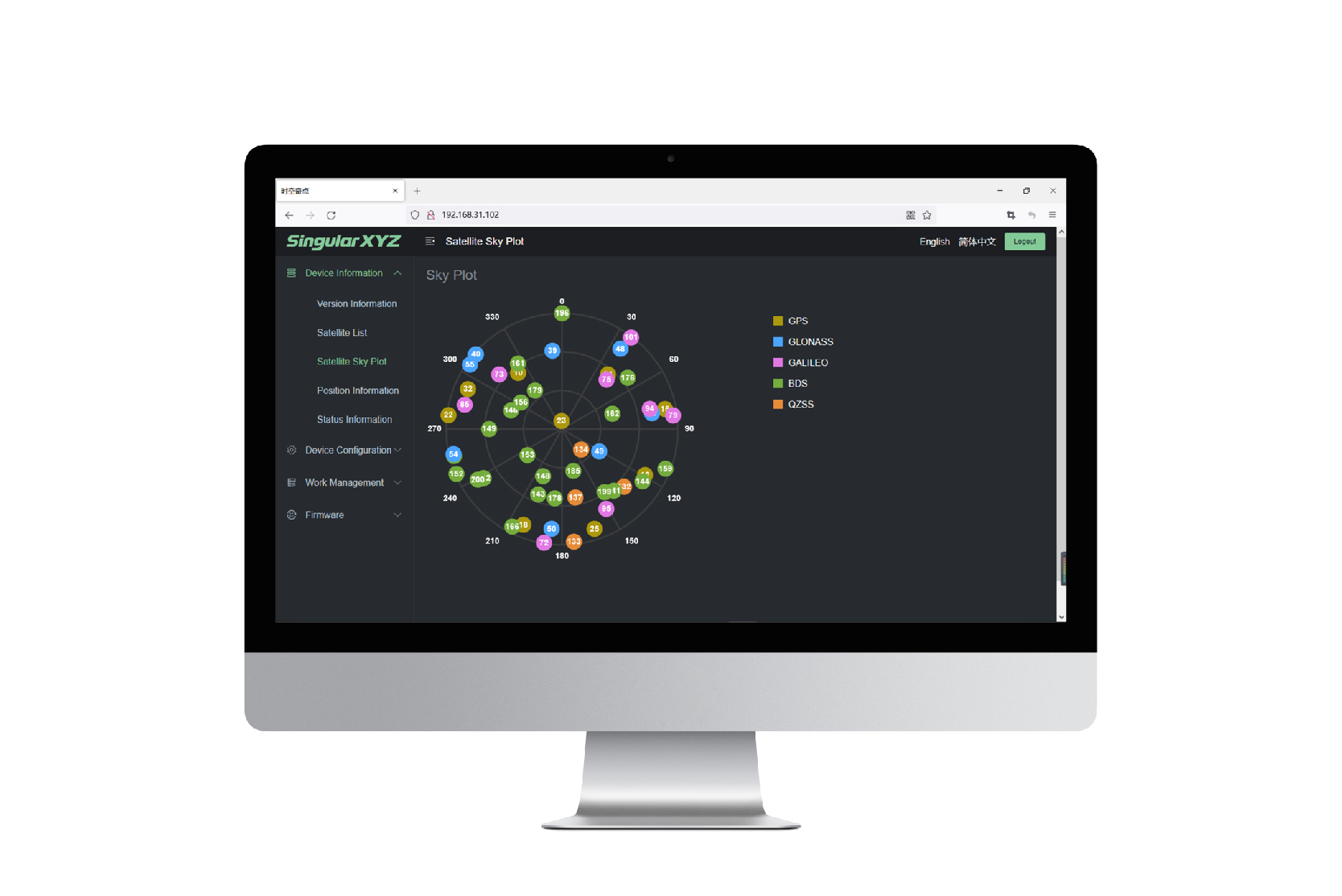 As a long-term operating station, the SV100 features high stability against emergencies. With internal battery backup for external power supply, 4G backup for Ethernet, and an MTBF of over 20,000 hours, SV100 guarantees your uninterrupted reference station.
For Portable Base
Installed with the detachable hook, SV100 can also be easily attached to the tripod as a portable base station or RTK bridge for your construction site or precision agriculture.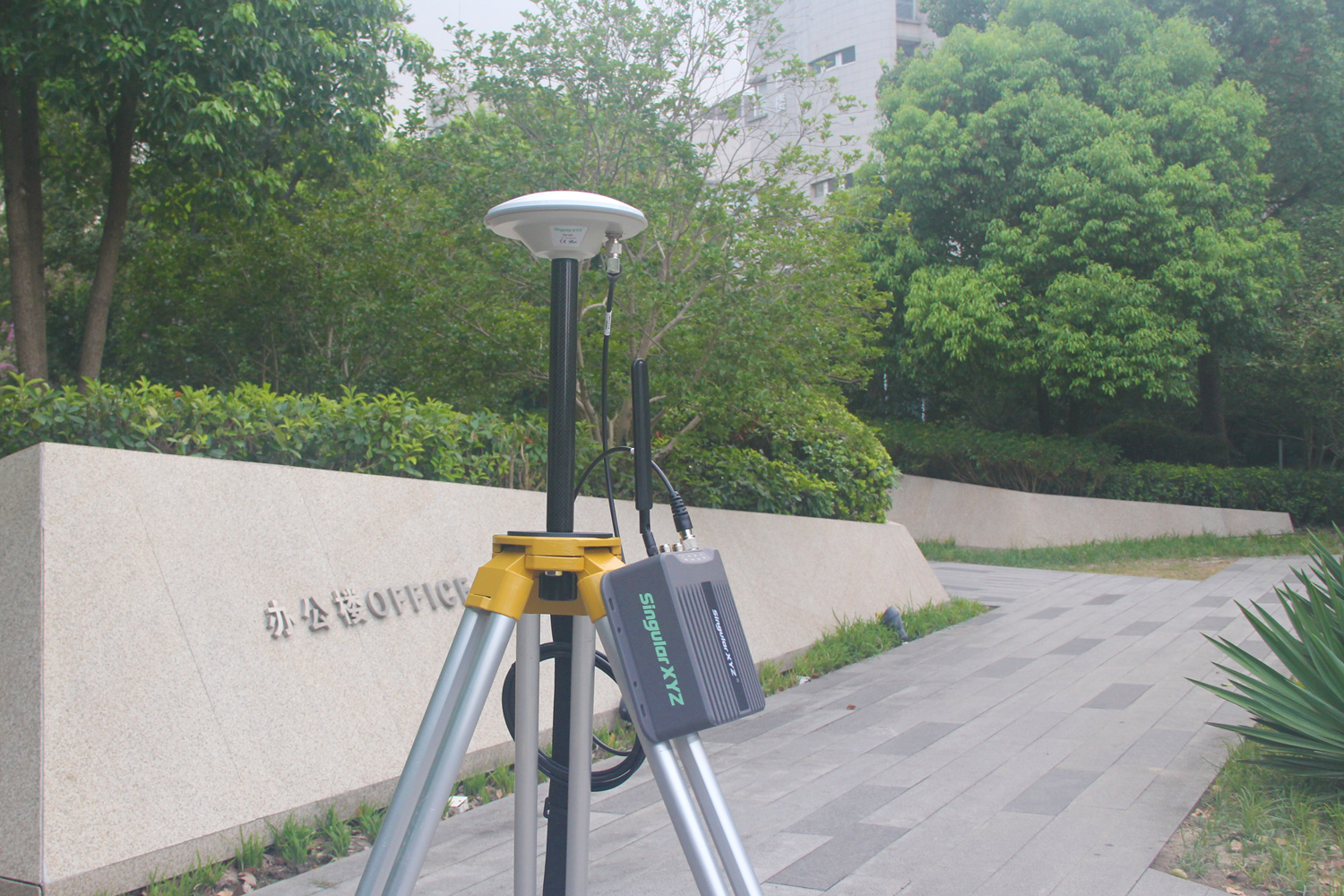 Supporting industry-standard protocols, SV100 is compatible with common brands GNSS RTK rovers. When broadcasting correction data as a portable base, users can choose to transmit via 4G or radio flexibly.
For Navigation Rover
As the dual-antenna model of SV100-series, the SV100 dual GNSS receiver can provide high precision positioning and heading information for vehicle navigation and machine guidance.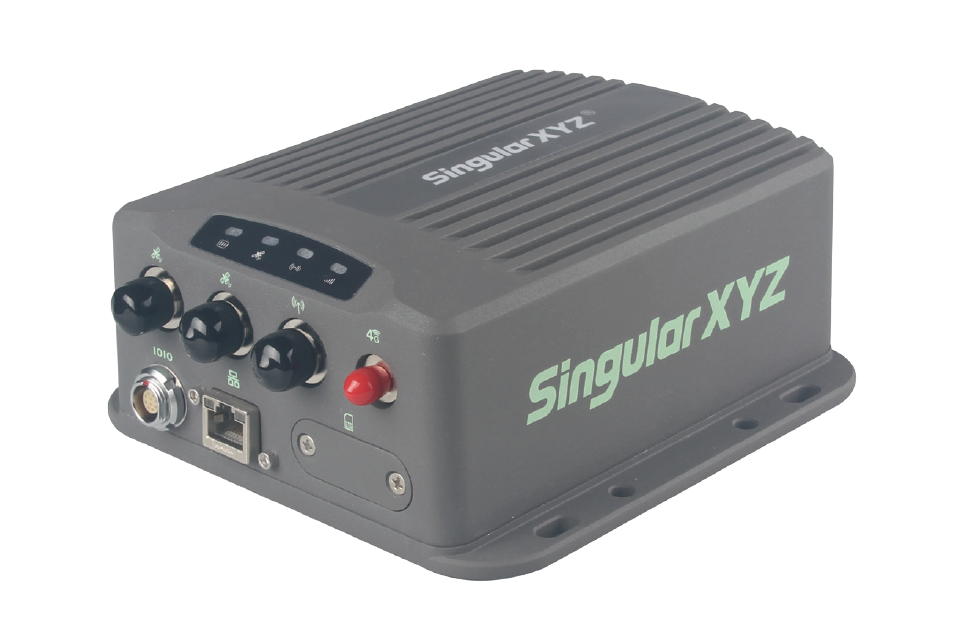 With flat underside and uniformly distributed screw holes of different sizes, the SV100 dual shows high compatibility with various vehicles and machines and can be easily installed.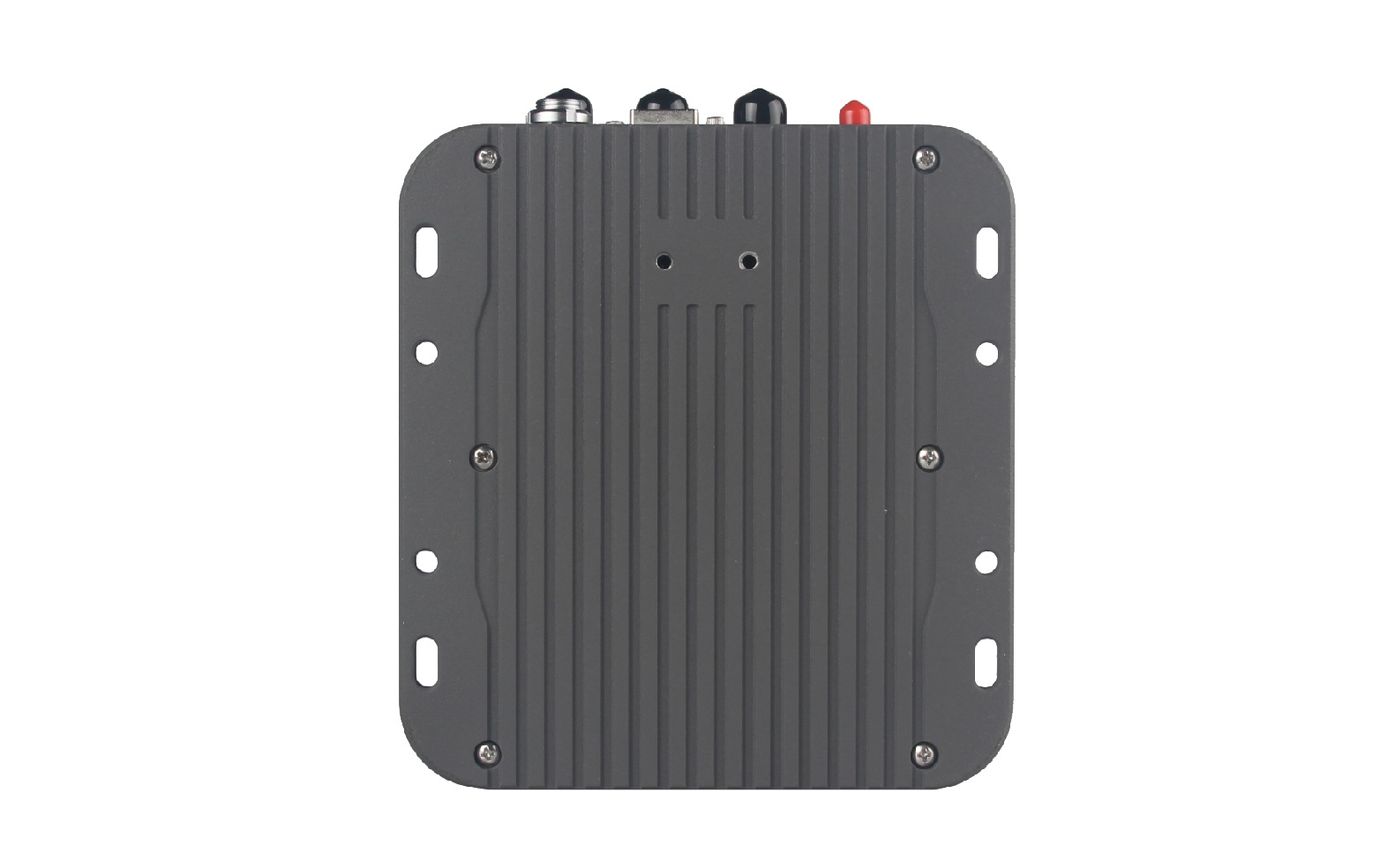 More details of SV100 will be explained at the online launch live show at 20:00 GMT+8 on September 28. https://fb.me/e/2gsarHLb4
About SingularXYZ
SingularXYZ (singularxyz.com) focuses on high precision GNSS PNT (Positioning, Navigation & Timing) technology, extending its coverage to horizontal and vertical industries, which mainly include geospatial information, precision agriculture, machine control, robotics, telecom, IoT, etc., providing customers with reliable, stable and professional products and service.