The registrations are now open for the 3rd SpaceBR Show Forum, that will take place at SpaceBR Show 2023, from May 9-11 at the Frei Caneca Convention Center, in São Paulo (SP).
The purpose of this third edition of the SpaceBR Show is to show the potential of new business caused by space exploration for the Latin American community. For this reason, the event will connect private companies, government, universities, research institutes, start-ups, investors and users of the solutions that come from space.
In this international event, we will have a space sector trade-fair and a forum with simultaneous translation, where there will be presented and discussed regional and global trends and opportunities for the sector's entire production chain. The forum is made up of companies and institutions that work with launch vehicles launch centers, satellites, ground receiving stations, and services in general.
Check out the complete program of the 3rd SpaceBR Show Forum:
May 9th – Artemis Program and the Alcantara Launching Center (CLA)
Opening: Participation and benefits for Brazil in the Artemis Program that will explore the Moon and Mars
Opportunities generated by the companies that will use the Alcantara Space Center (CEA)
Open for business: Alcantara Space Center (CEA)
May 10 – Business Opportunities and ESG in the private space industry
New business opportunities: nutrition and space medicine
More business opportunities in the space sector: tourism, mining and connectivity
Environmental, Social and Governance (ESG) inclusion in the space industry
May 11th – Space Investors and Start-ups
Brazilian projects selected in the Nasa International Space Apps Challenge Hackathon
How to attract investors' attention to the space sector
Pitches from start-ups selected by the SpaceBR Show curators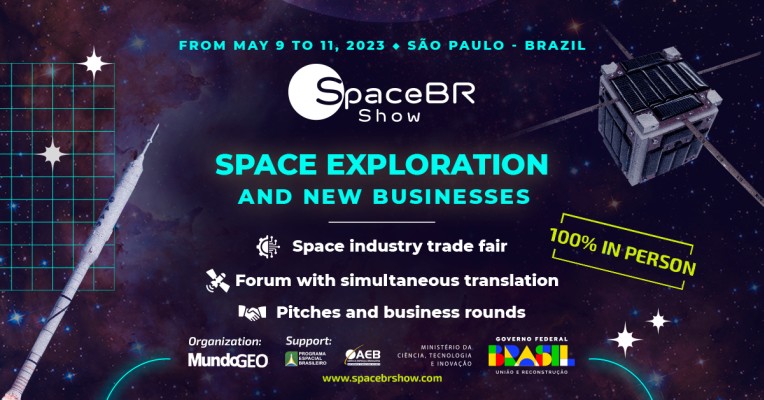 To see the detailed content of the forum, the panelists and to register with a 50% discount until November 30, visit the full schedule page.
By registering for one or more courses, access to the fair for all 3 days is free. Get to meet the exhibitors.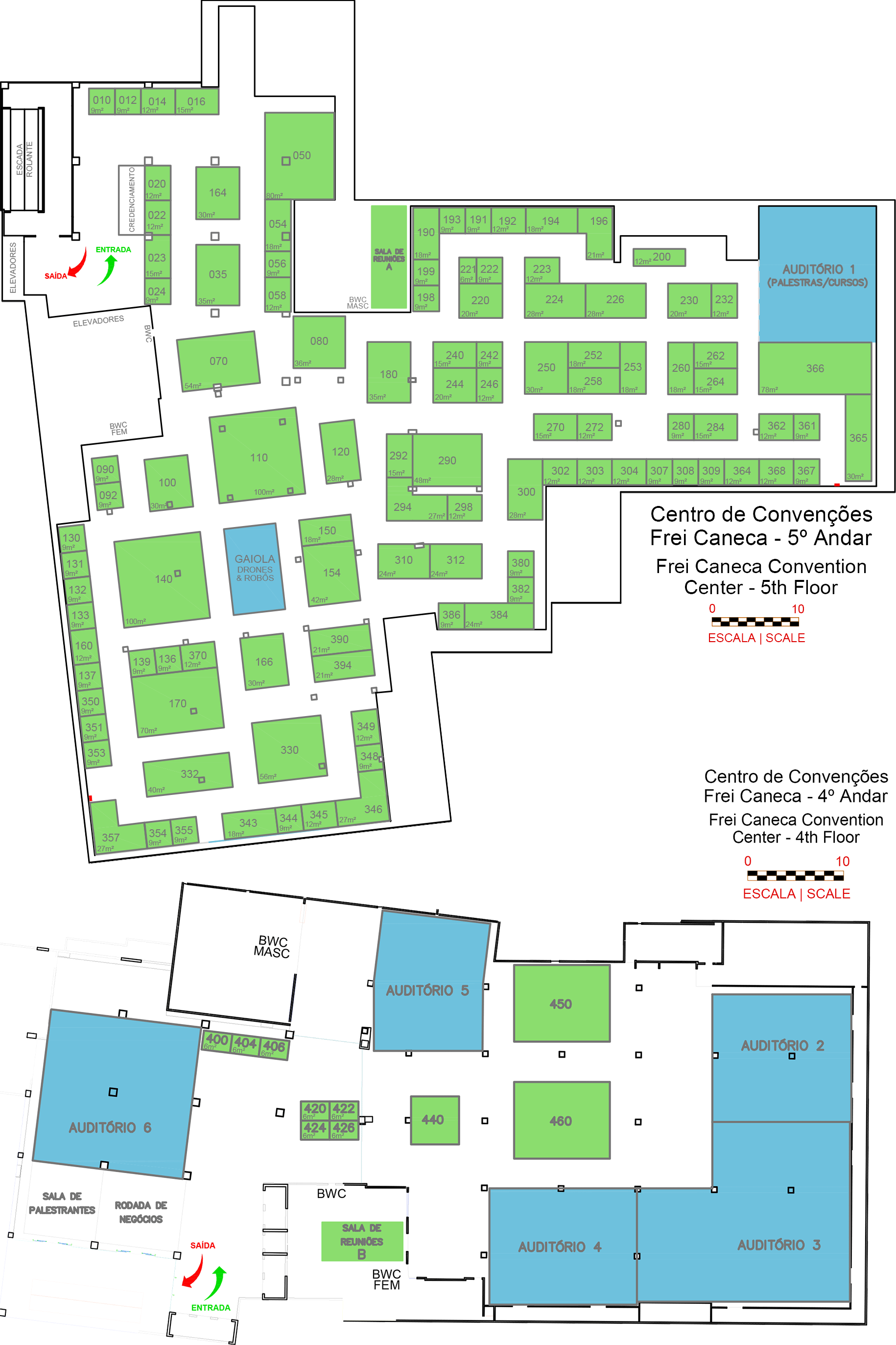 Video with a summary of the DroneShow, MundoGEO Connect and SpaceBR Show 2022:
Follow the news of the event on the websites:
www.droneshowla.com
www.mundogeoconnect.com
www.spacebrshow.com
For more information:
atendimento@mundogeo.com
+55 41 3338-7789