Registration is now open for the 9th Drone Regulation Forum, which will take place within the DroneShow, MundoGEO Connect and SpaceBR Show 2023, from May 9-11 at the Frei Caneca Convention Center in São Paulo .
This Forum will update the participants with the new demands of the community and the news from the National Civil Aviation Agency (ANAC), Department of Airspace Control (DECEA), Ministry of Agriculture, Livestock and Supply (MAPA) and Ministry of Defense (MD) regarding the use of drones for professional uses.
Mediator: Carlos Galassi. Founder of OCA Solutions that since 2013 has used drones for various technical services in the construction market and in the capture of specialized images.
To see the detailed content of the forum, the panelists, and to register with a 50% discount until November 30, visit the full schedule page.
By registering for one or more courses, access to the fair for all 3 days is free. Get to meet the exhibitors.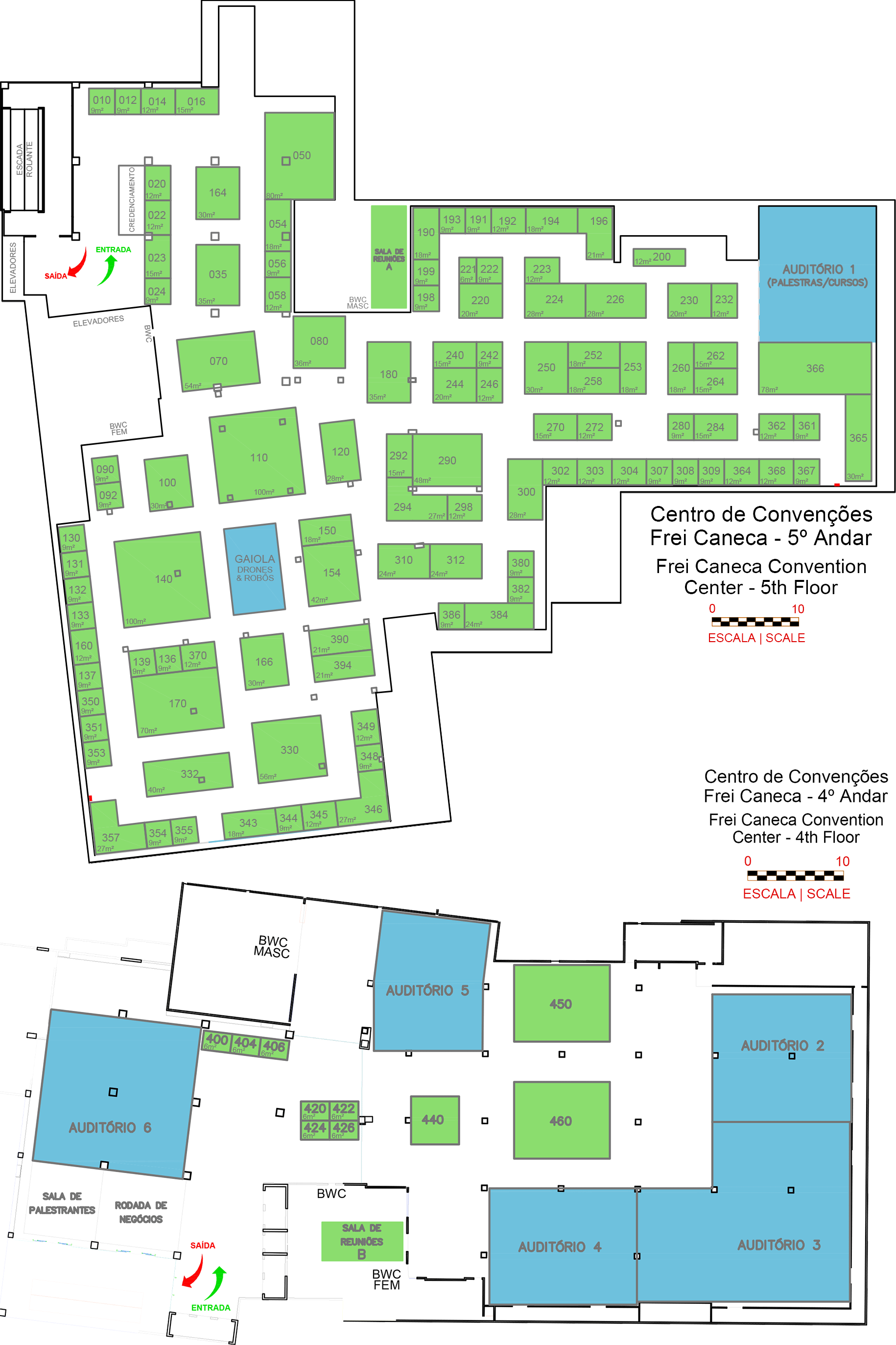 Video with a summary of the DroneShow, MundoGEO Connect and SpaceBR Show 2022:
Follow the event news on the websites:
www.droneshowla.com
www.mundogeoconnect.com
www.spacebrshow.com
For more information:
atendimento@mundogeo.com
+55 41 3338-7789