Ideia Space and MundoGEO announce the Space Education Summit, the first space education event focused on k-12 education in Brazil. This event, which will take place on May 11th at the SpaceBR Show 2023 at Frei Caneca Convention Center, in São Paulo, aims to present the potential of space education.
This unique event will feature interactive exhibitions and discussion panels that explore the innovations of space technologies and how they can be applied in the classroom. Participants will have the opportunity to learn from real-world applications the benefits of space education and how to get involved with this subject alongside experts.
Space education not only inspires students to pursue careers in STEM fields but also helps to develop critical thinking skills, problem-solving, and teamwork. This event is a valuable opportunity for schools to learn more about incorporating this theme into their curriculum and inspiring their students to become the next generation of space explorers.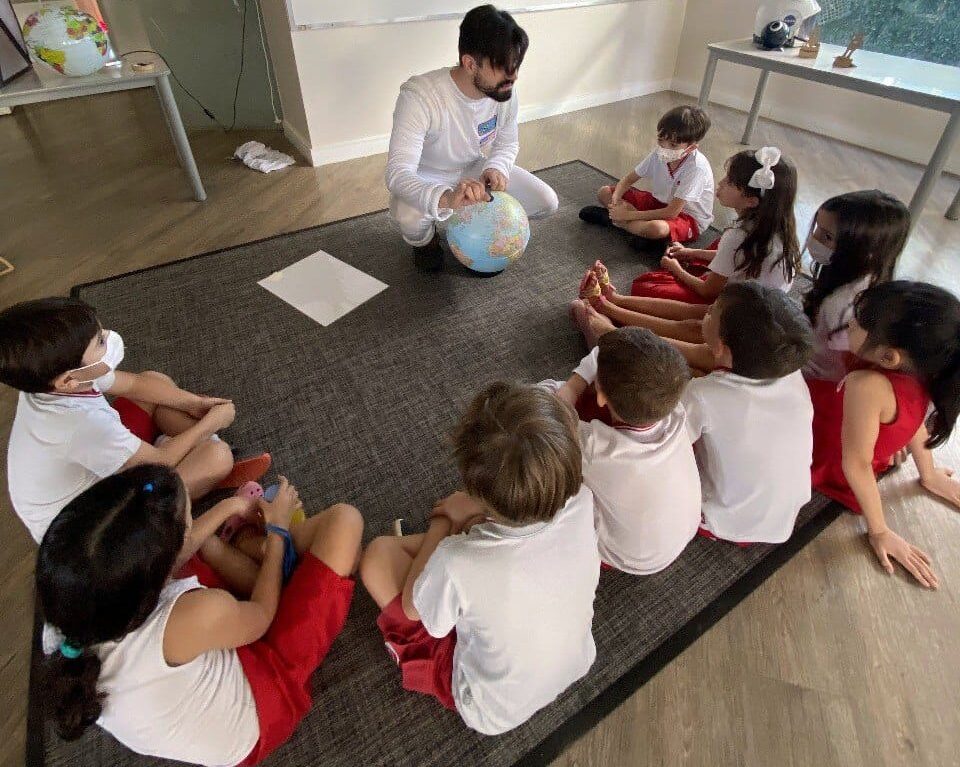 The Space Education Summit will be an event and experience aimed at providing participants with unique opportunities to know, be aware of, feel and experience the space sector at its base: education.
The goal is to promote space education, the revolution of ideas for the classroom, far beyond technological innovations. The purpose is to generate knowledge, new pedagogical methods, and the implementation of the future in school.
The event is aimed at school directors, managers, teachers, and educational leaders to learn how space education can inspire their students.
For more information, visit SpaceBR Show 2023 website or get in touch via e-mail at contato@ideiaspace.com.