The DroneShow, MundoGEO Connect, and SpaceBR Show 2023 took place from May 9th to 11th at the Frei Caneca Convention Center in São Paulo (SP), surpassing all expectations. This year's fair brought together, in 3 days, 5,700 visitors, 120 exhibitors, and 150 speakers from 33 countries.
It was announced at the fair that for 2024 the location will be different, at Expo Center Norte – Yellow Pavilion, in São Paulo (SP), from May 21st to 23rd, with an area of 9,000 square meters. This new space, with higher ceilings and wider aisles, will allow for better accommodation of booths and, most importantly, the growing number of visitors each year. In 2022, the fair attracted 4,200 participants, and this year there were 5,700. In 2024, the expectation is to gather 7,000 participants from Brazil and abroad.
There will be three main events:
DroneShow
Featuring drone manufacturers and importers, embedded technology, robotics, autonomous systems, related equipment, data processing platforms, and service providers. Parallel forums on eVTOL and Autonomous Mobile Robotics will also take place.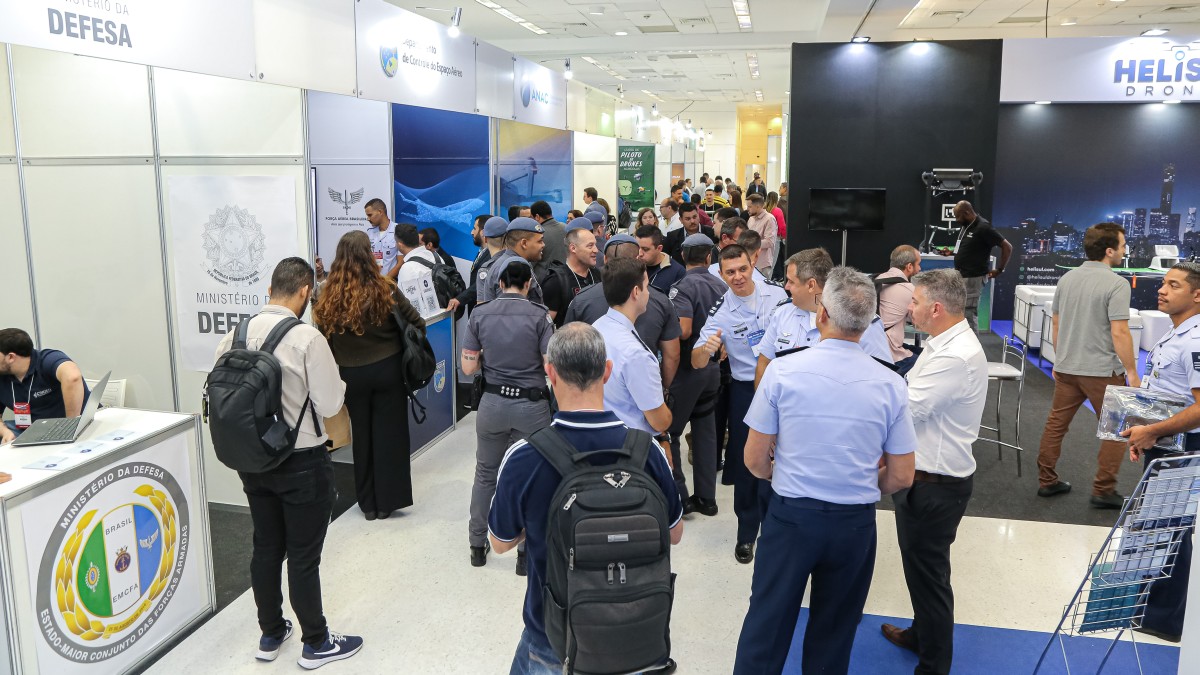 MundoGEO Connect
Presenting solutions for reality capture (using satellites, aircraft, drones, and fixed and mobile ground stations), image processing using artificial intelligence (AI), visualization and analysis of information using 3D resources such as Virtual Reality (VR), Augmented Reality (AR), and digital twins.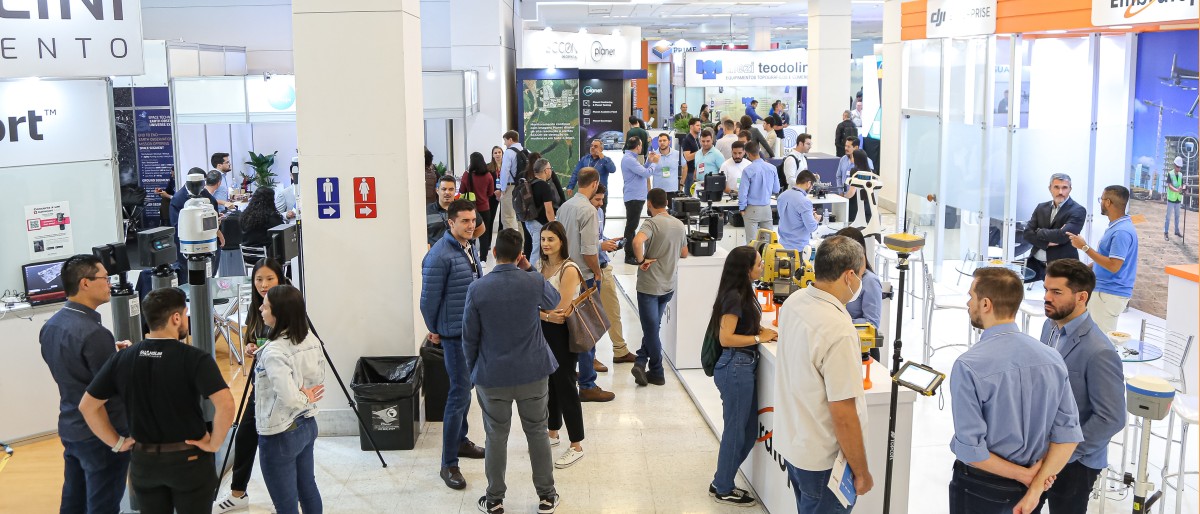 SpaceBR Show
Covering the entire productive chain of the sector, composed of companies, startups, and institutions involved in launching vehicles, satellites, and general service provision. The objective is to showcase the potential for new businesses prompted by space exploration for the Latin American community. In 2024, a new international Business Round will be held .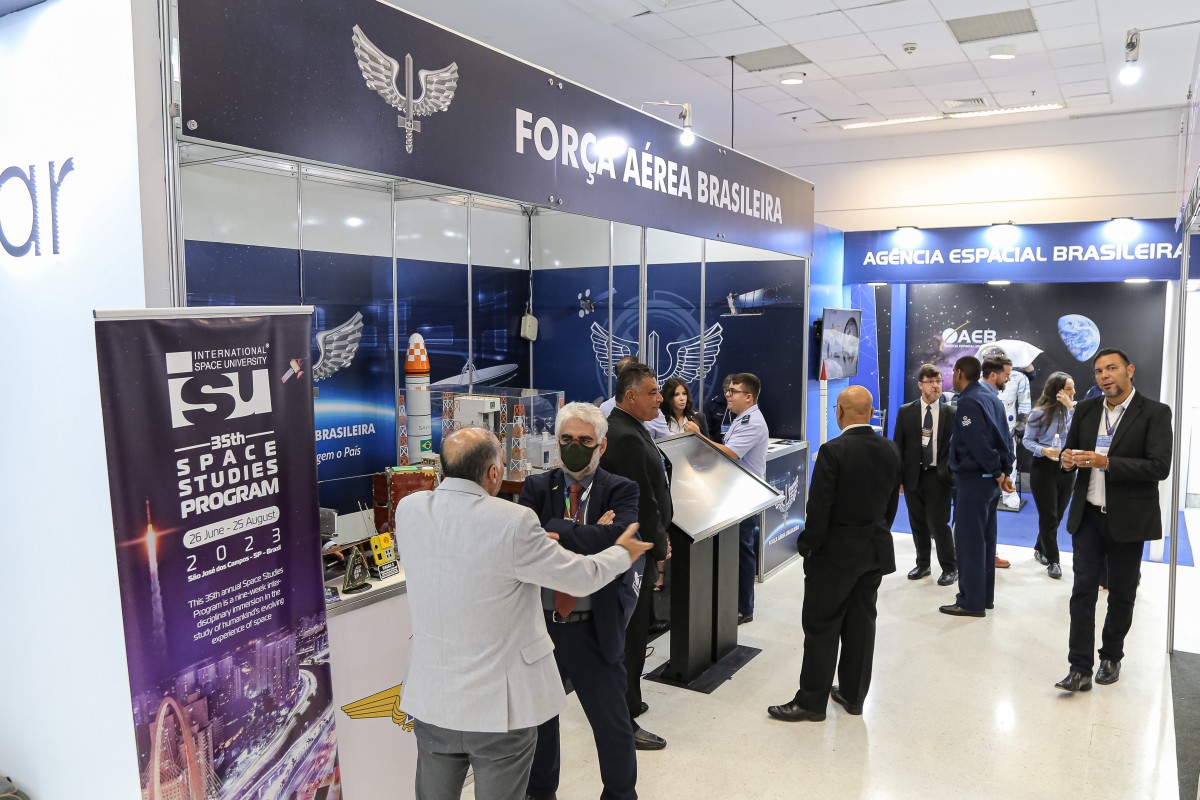 Regulatory institutions such as ANAC (National Civil Aviation Agency), DECEA (Department of Airspace Control), MD (Ministry of Defense), and MAPA (Ministry of Agriculture, Livestock, and Supply) are also confirmed to participate in the event, along with AEB (Brazilian Space Agency) and FAB (Brazilian Air Force).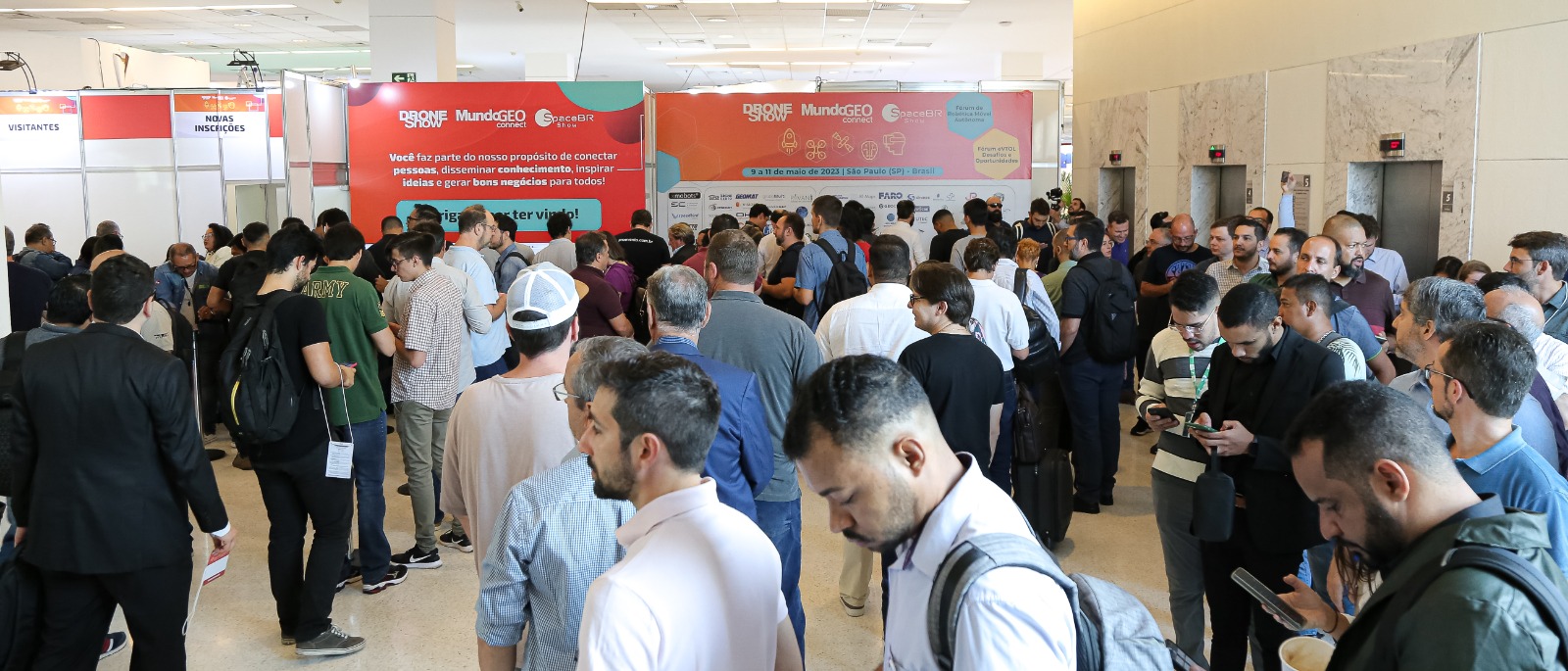 The three events are approved by 97% of the participants and bring together key players in the industry, government, universities, startups, and private companies that use solutions in these areas.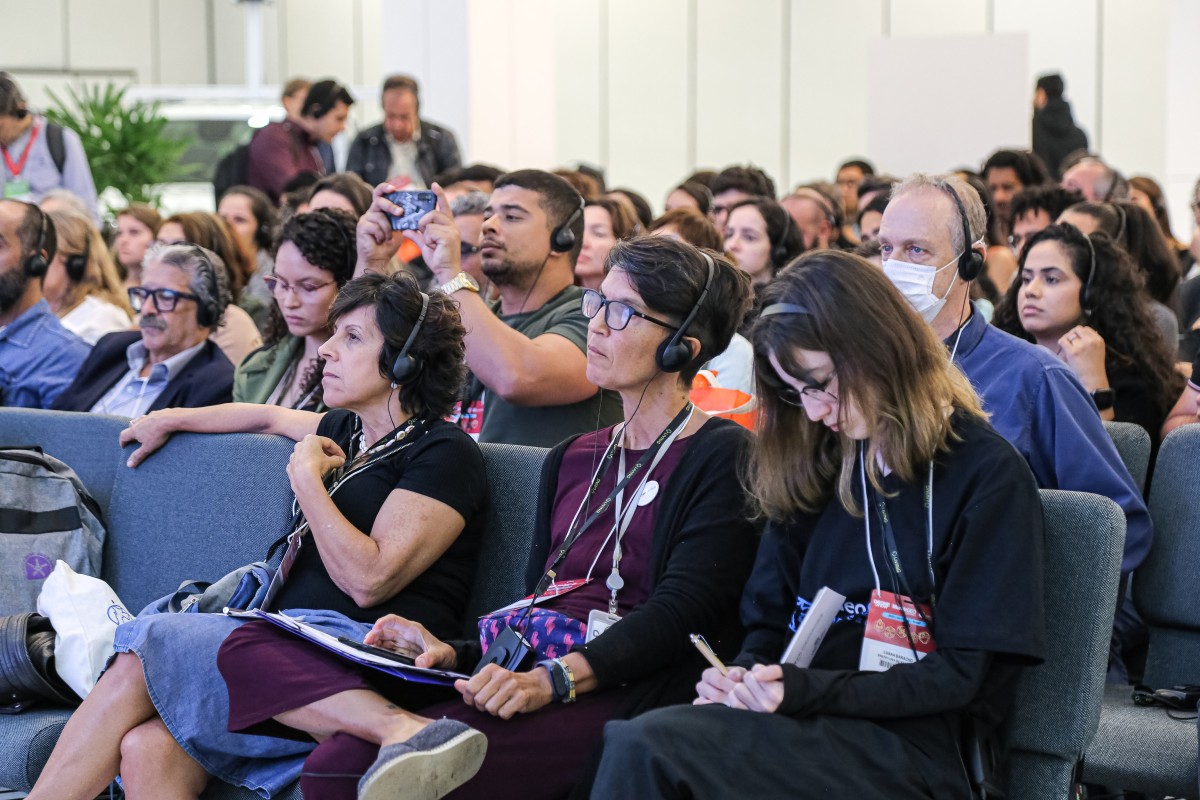 Watch a recap of the 2023 event in these two videos:
Floor plan for the 2024 trade fair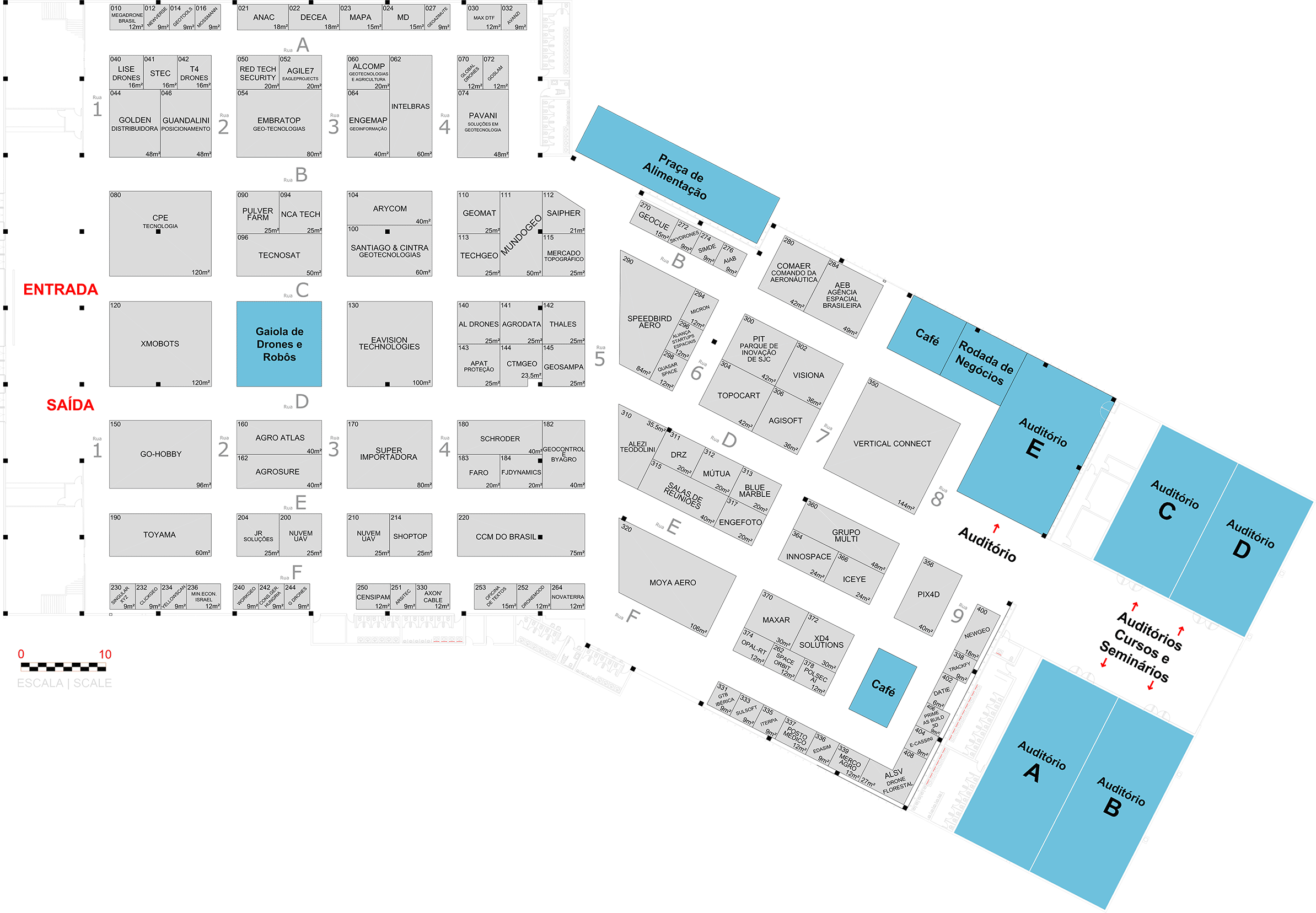 See the full list of exhibitors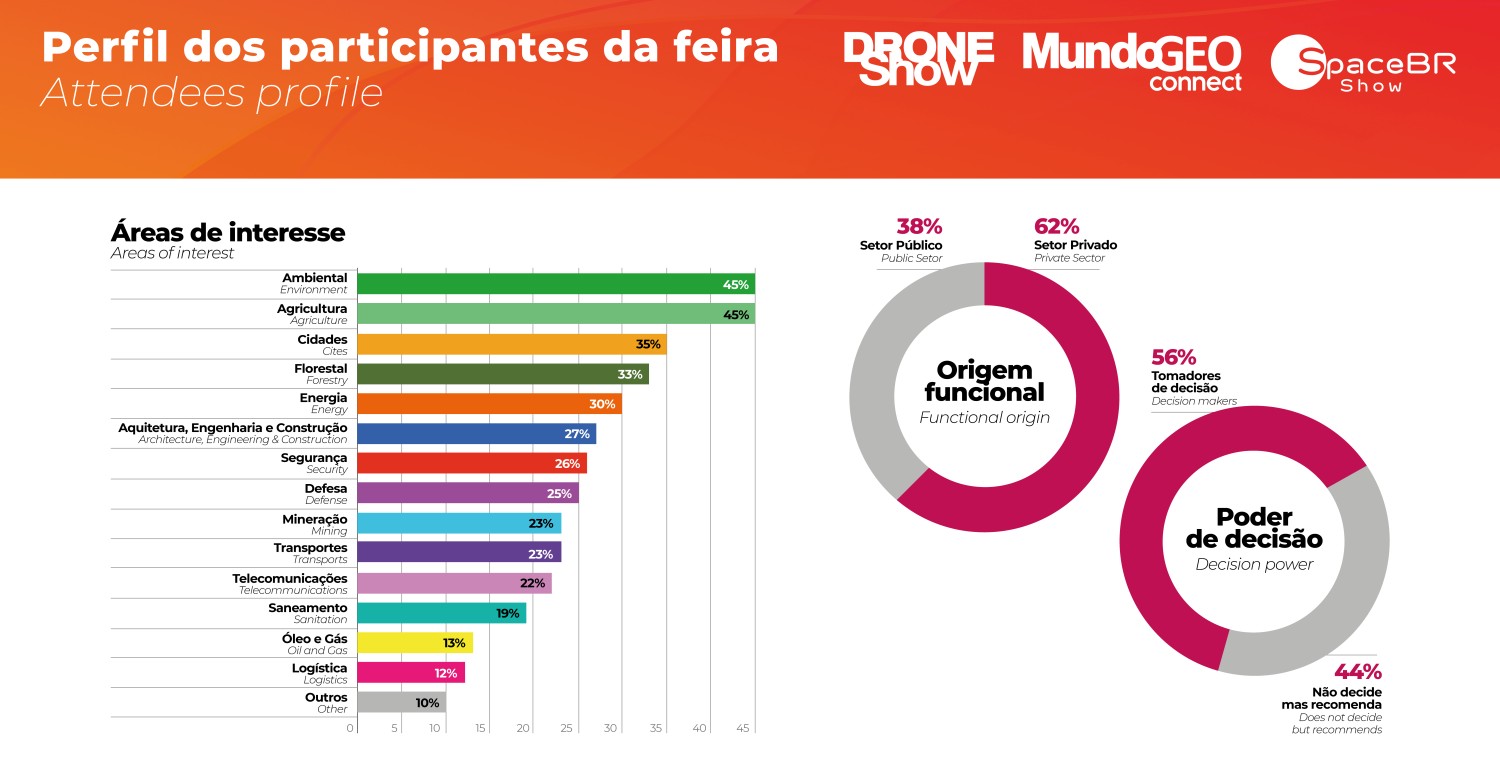 Reservations for 2024
To reserve a space at the 2024 trade fair, please contact:
Email emerson@mundogeo.com
WhatsApp 41 99995-9701
Images: Lex Studio