October 29th, 2019 has been marked as the date when MundoGEO celebrated its 10 years carrying out webinars for the geotechnologies and drone sectors with launches, tutorials, novelties, market analysis and much more.
The very first online seminar was organized in a partnership with the company Santiago & Cintra Consultoria (SCCON) about the RapidEye satellite images, on October 29th, 2009, bringing together 290 participants and lasting for 92 minutes.
The most recent event took place on October 31st this year talking about the challenges and opportunities for drone mapping, with 241 participants in about an hour.
"We have been the pioneers in Latin America in organizing online events for the sector, establishing a quality standard later followed by other institutions of geospatial technologies and drones. The webinar is one of the strongest tools for communicating with people, because of the possibility of receiving feedback from the audience at the same time that content is provided"

Eduardo Freitas, MundoGEO's content coordinator
Figures and facts about the MundoGEO and DroneShow webinars
Check below some figures and facts about the online events held in 10 years:
From October 2009 to October 2019, 724 events have been held, totaling more than 800 hours of content
In a decade, MundoGEO and DroneShow carried out webinars in Portuguese (most of them), Spanish, English and one event in French
On June 21st, 2012 two records were broken with 2,850 registrations and 1,510 attendees watching the live event
The year with the most numerous webinars held was 2018, when 169 events took place, averaging more than 3 events a week
The webinar with the longest duration was held on November 18th, 2015 in commemoration for the GIS Day, lasting for 8 hours
From 2009 to 2014 the platform GoToWebinar was used and from 2015 on the Webinarjam
The record holder in MundoGEO's webinar participations is Jefe Rodolfo Pereira da Silva, who watched live more than 500 online seminars
The MundoGEO and DroneShow online seminar series were designed for educational and informative purposes, talking about technology, cases and trends in the geospatial technologies and drone sectors.
The online seminar methodology is aligned with the demand for professional content in a short time, with no need for dislocations, neither from the speakers and mediators nor the participants.
To get to learn how to organize a webinar in partnership with MundoGEO / DroneShow, email us: editorial@mundogeo.com.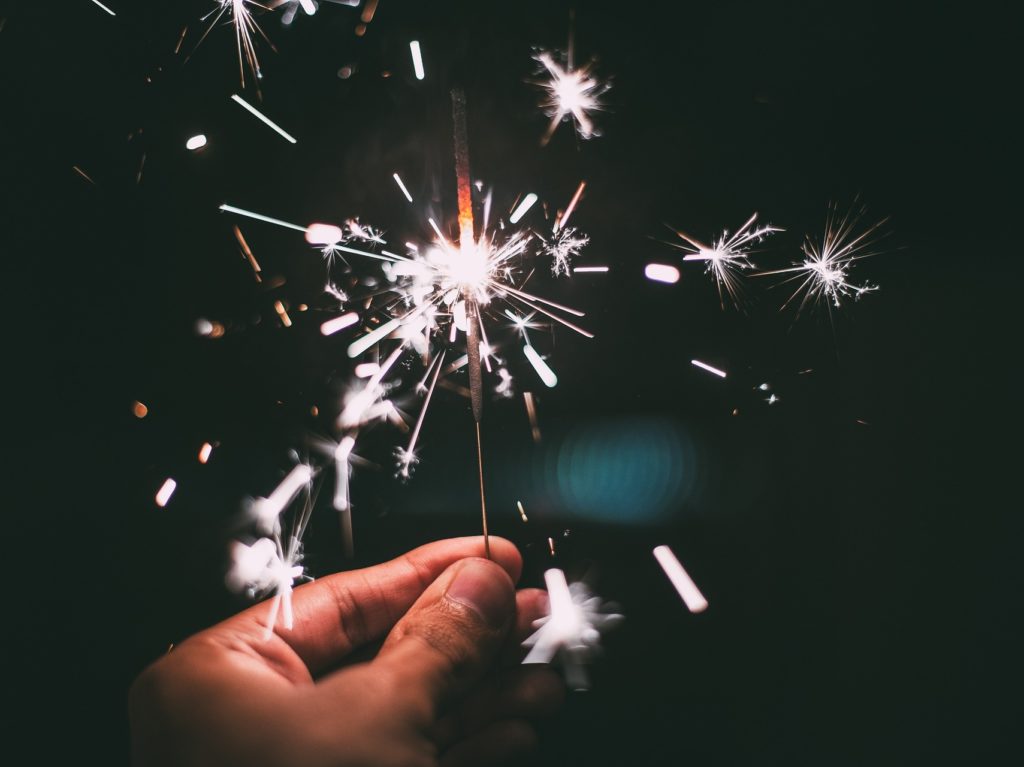 Image: Pixabay