2020 has started shaking the Geotechnologies and Drone sectors. Plenty of recent news have broken the social media, as openings have been announced, webinars held, and a record already broken.
Last Tuesday (1/14) MundoGEO has broken the record of views in 24 hours right after launching the new portal, which took place last July.
MundoGEO portal has received exactly 6,844 views throughout last Tuesday.
Such a figure has reached a growth of approximately 65% in relation to its previous week, which had already had an expressive amount of views.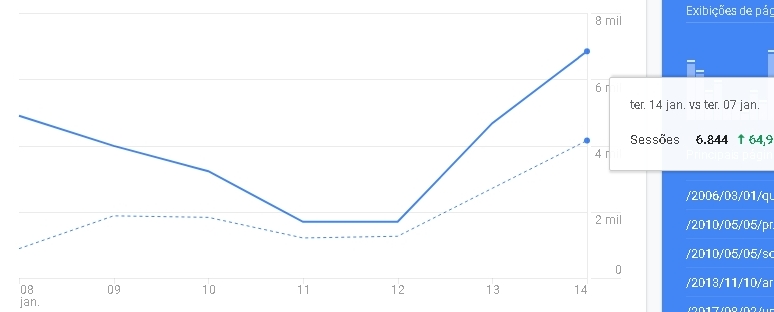 "These numbers prove the trend we have been noticing since the second semester of 2019, when the Geotechnologies and Drone sector took off, with novelties and openings divulged, being a sign that we have returned the sustainable growth"

Eduardo Freitas, MundoGEO | DroneShow content manager
Innovative Solutions for Vertical Markets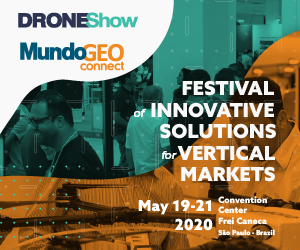 Registrations are now open for early payment with discount in the DroneShow and MundoGEO Connect 2020, which will take place on May 19 through 21 in the Frei Caneca Convention Center, in São Paulo (SP), with the main theme Innovative Solutions for Vertical Markets. Find our complete program and save your place right now!
DroneShow and MundoGEO Connect 2020 will be an actual festival of attractions: arenas with innovative presentations; basic and advanced courses; seminars and thematic forums; room for experimenting 3D technologies; awards for the best projects.
In parallel to these activities there will be a fair with the main companies in the sector. Check the ones already booked in the fair. Check the summary of the previous event:
Image: Pixabay