On August 10, 2022, Beijing Time, at 12:50 pm, 16 satellites developed by CGSTL successfully launched from Taiyuan Satellite Launch Centre with the Long March-6 rocket.
This launch set a record for the highest number of Jilin-1 satellites launched in a single mission.
Now, ten 75cm Jl-1 GF03D DailyVision@75cm satellites are placed at 12:00 am orbit in conjunction with satellites deployed at 9:20, 9:50, 10:00, 10:30, and 11:20.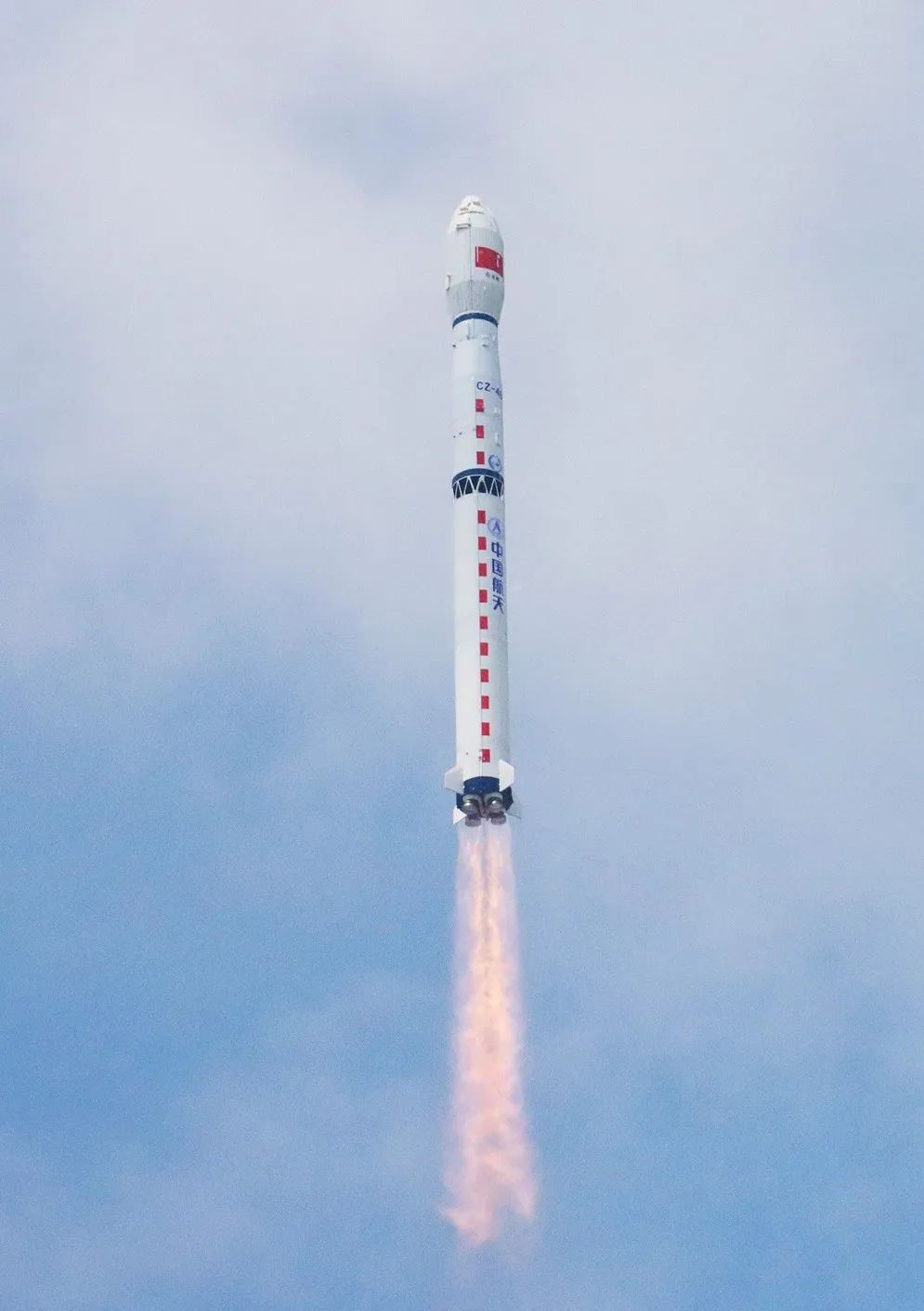 The Jilin-1 constellation is now capable of 15 minutes targeting anywhere from 9:00 am to 12:30 pm.
The number of satellites of the Jilin-1 Constellation in orbit has increased from 54 to 64 after this new launch.
The other six satellites carrying GNSS occultation payloads are part of a commercial constellation for weather monitoring services.
With additional ten JL-1 GF03D satellites launched on August 10, HEAD Aerospace increased its satellite portfolio to 86 satellites and is looking forward to delivering 15 minutes of targeting capability anywhere before noon or daily coverage everywhere with their 120 global partners to its worldwide customers.
About HEAD Aerospace
HEAD Aerospace is a one-stop-shop service provider with integrated access from multiple Earth observation (EO) satellite constellations to complex turnkey geospatial solutions. A global network of more than 120 partners accesses HEAD's centralized geodata hub of satellite imagery collected from 86 on-orbit satellites with image resolutions ranging from 0.3m to 1m, tri-stereo imaging, true-color night imaging, hyperspectral, video from space, C-Band, X-band, and L-Band SAR. By 2023, the EO constellation expects to be complete with 130+ satellites. The strategic partnership with Chinese satellite operators enables the supply of satellite imagery from Chinese sensors across the globe. These industry-leading satellites provide enormous capacity and monitoring capabilities due to frequent revisit times from the ever-growing number of sensors. A revisit capacity of 15 minutes is possible by our submeter resolution optical satellites from 64 in orbit in the morning now, and every 15 minutes anywhere 9 am to 5 pm or daily everywhere with 138 in the complete deployment of the Jilin-1 Constellation.
Next to the EO business unit, HEAD operates its own Space-based Internet-of-Things constellation, Skywalker, with eight on-orbit satellites as part of the 48 satellites constellation plan in 2025. The Skywalker Constellation has a data collection capability from ground-based terminals every hour, down to a few minutes, depending on latitude. It also carries AIS, VDES, and ADS-B payloads for ship detection and airplane monitoring services. HEAD, with eight satellites in orbit, provides data collection at least six times a day worldwide, enabling immediate services to the market.
HEAD has representation globally, with subsidiaries in France and the Netherlands and local employees on each continent. Together the team speaks native or fluent Arabic, Afrikaans, Chinese (Cantonese & Mandarin), Dutch, English, French, German, Italian, Kazakh, Portuguese, Russian and Spanish.
For more information, please visit:
www.head-aerospace.eu