MundoGEO and the Brazilian Space Agency (AEB) held a Business Round during the SpaceBR Show 2023, on May 10 and 11, with the objective of fostering the space industry in Brazil and other Latin American countries.
The SpaceBR Show 2023 took place from May 9 to 11 at the Frei Caneca Convention Center in São Paulo, SP , surpassing expectations. In parallel, the DroneShow and MundoGEO Connect were also held, in addition to the 1st eVTOL Forum and the 1st Autonomous Mobile Robotics Forum. In 2024, the event will be held from May 21 to 23 at Expo Center Norte – Yellow Pavilion, in the capital of the state of São Paulo.
Forty companies and institutions, including space agencies, suppliers and buyers from Brazil, Ecuador, Dominican Republic, United States, Chile, Finland, Portugal, Poland and Austria met to discuss partnerships, cooperation and business possibilities.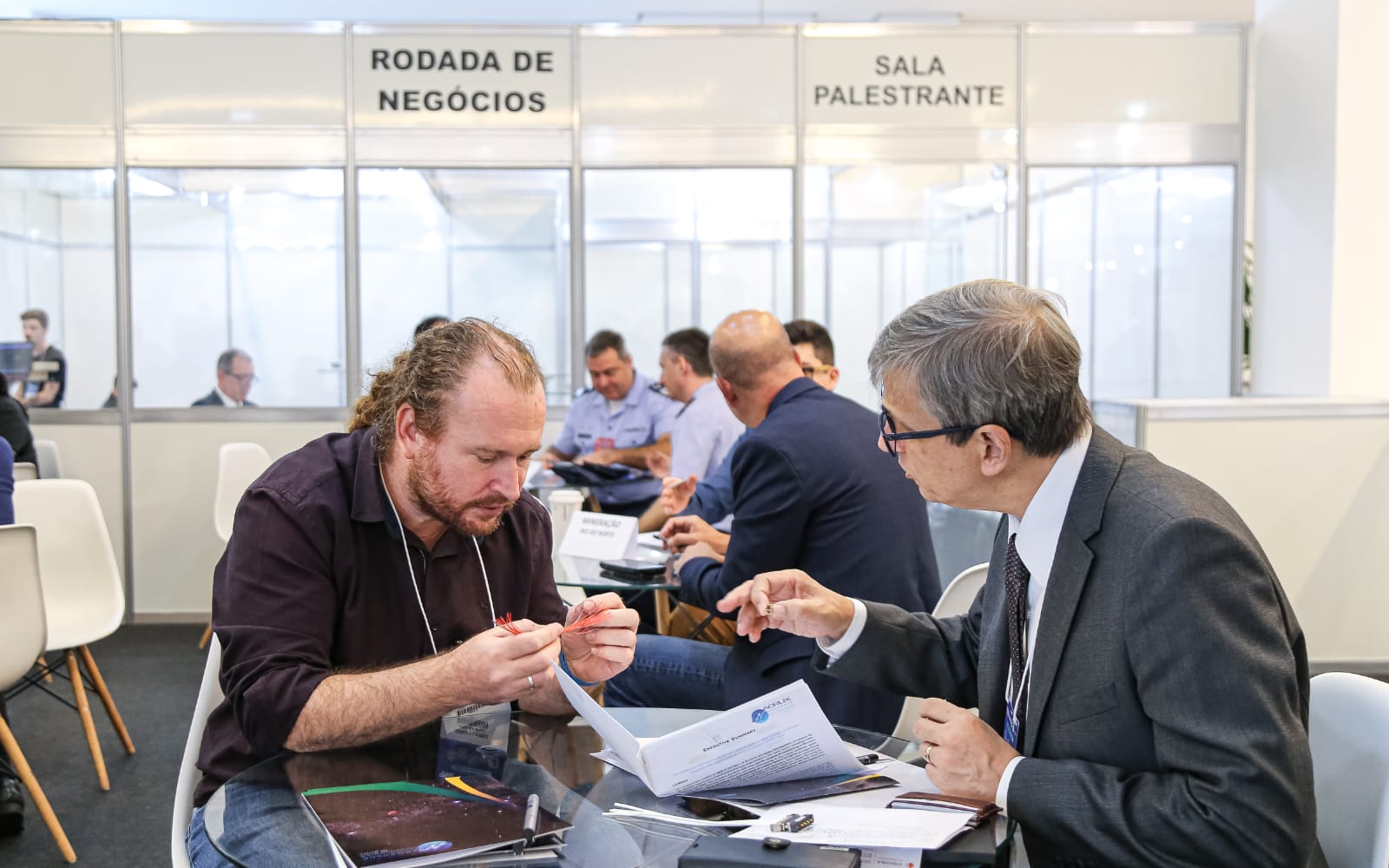 The Business Round offered industry companies and institutions the opportunity to participate in pre-scheduled meetings with representatives from the industry, the government and other institutions to present their products and services, increasing the possibility of generating qualified leads, and business and partnership opportunities.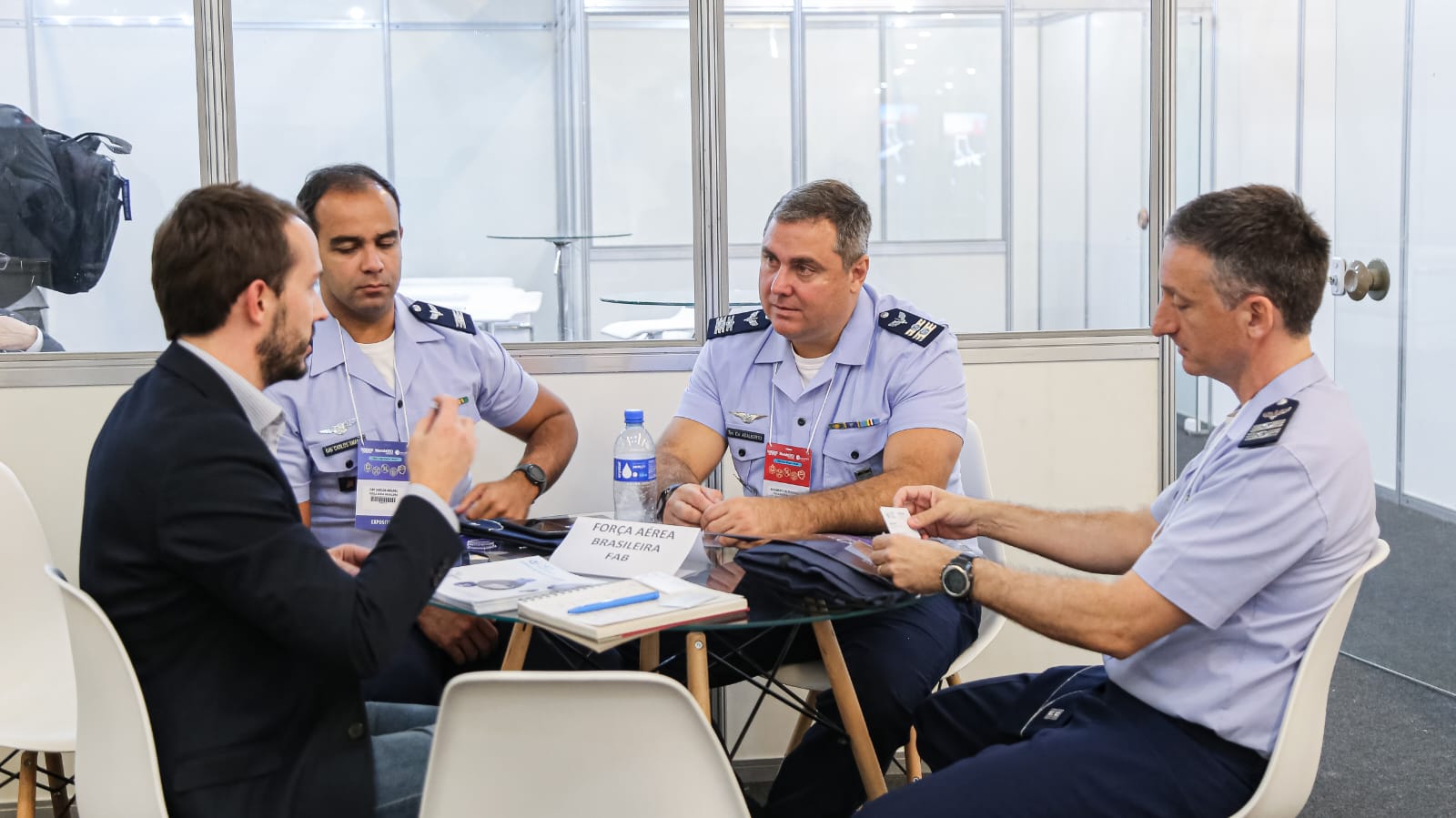 The segments included in the Business Round were: Applications, supply chains, hardware, soil infrastructure, launchers, satellites and services.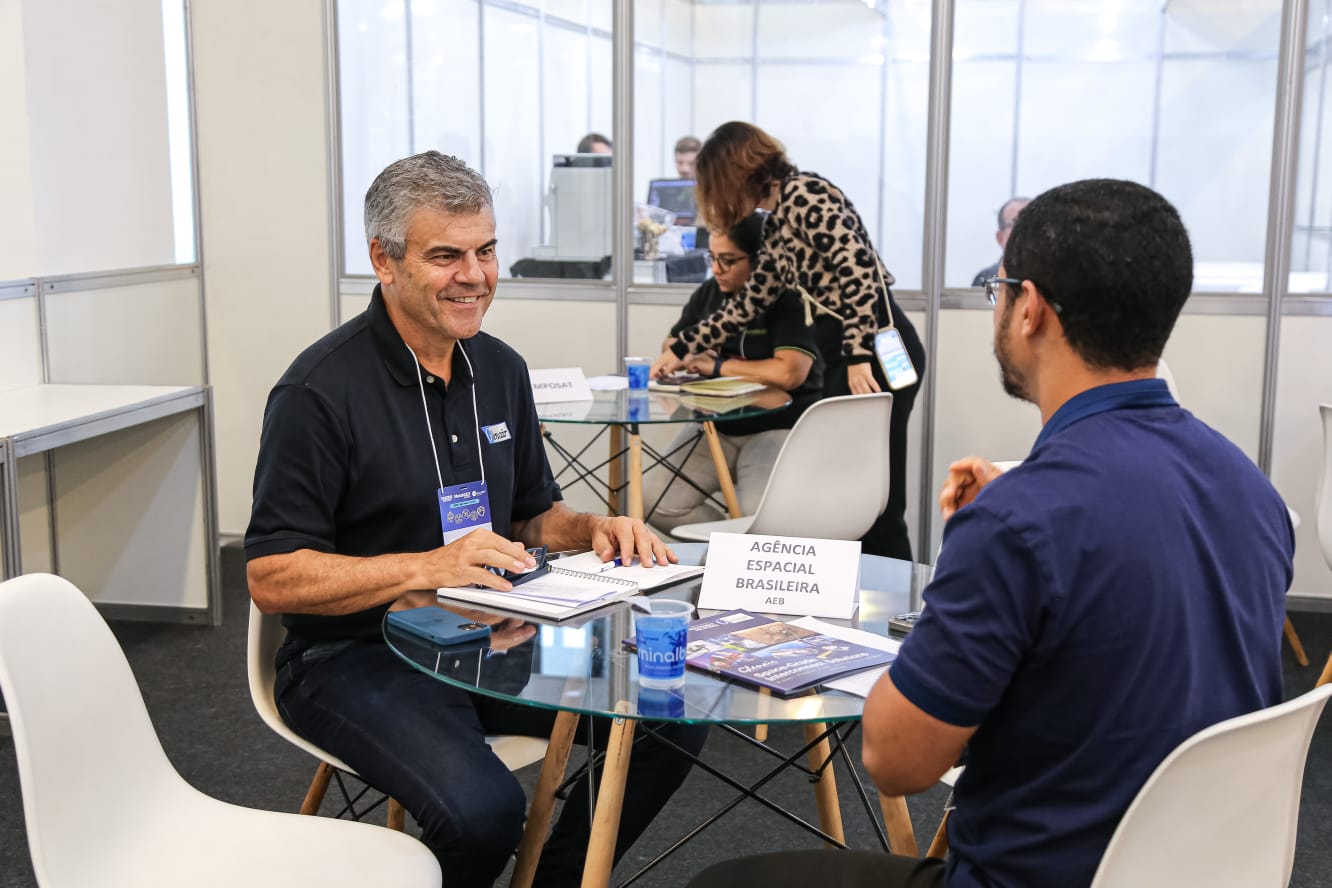 Participating companies had a dedicated and unique environment to interact with more desired customers and prospects. As the Business Round took place within the SpaceBR Show schedule, the organization of the event prepared an entire structured space for maximum utilization.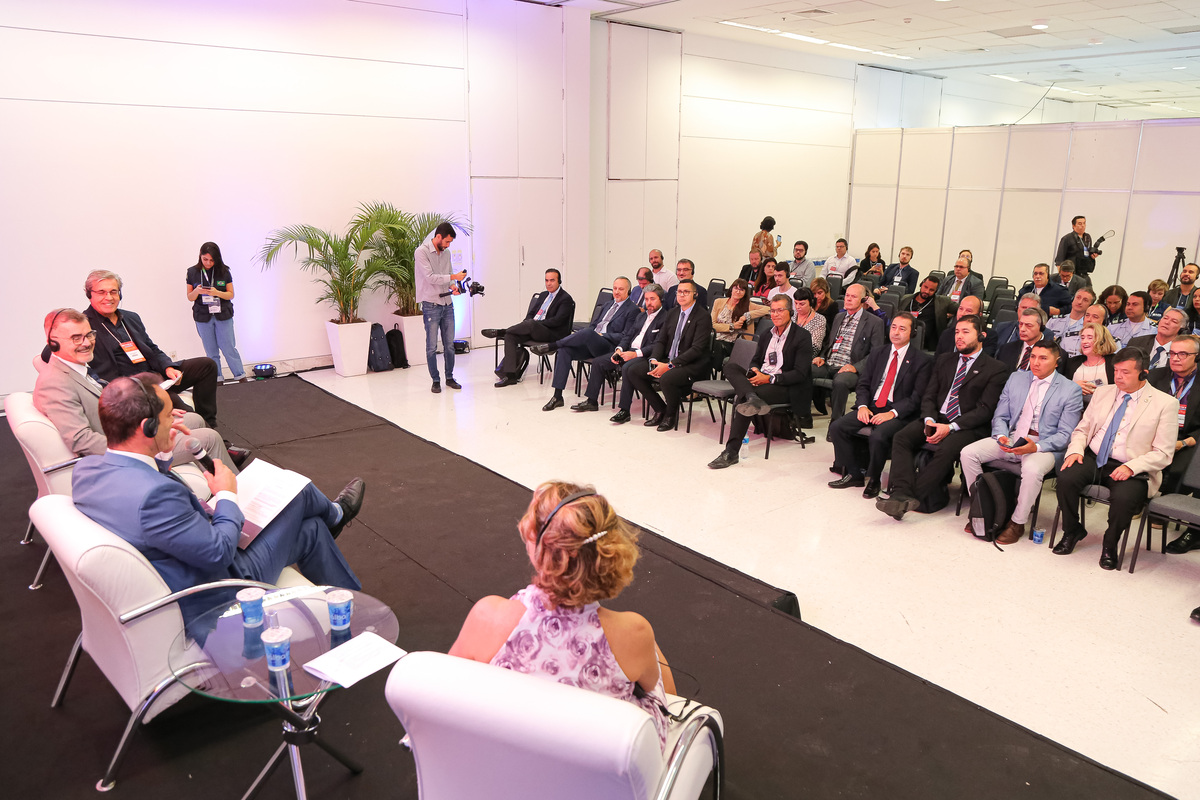 The Business Round team selected and invited market client companies, buyers for the products, services and solutions offered by the space sector. Following this, the client companies received a list of the companies exhibiting at SpaceBR Show 2023 and other players enrolled in the Round, with specifications of the products and services offered. Then, the client and buying companies chose which offering companies they would like to receive for partnership and business meetings.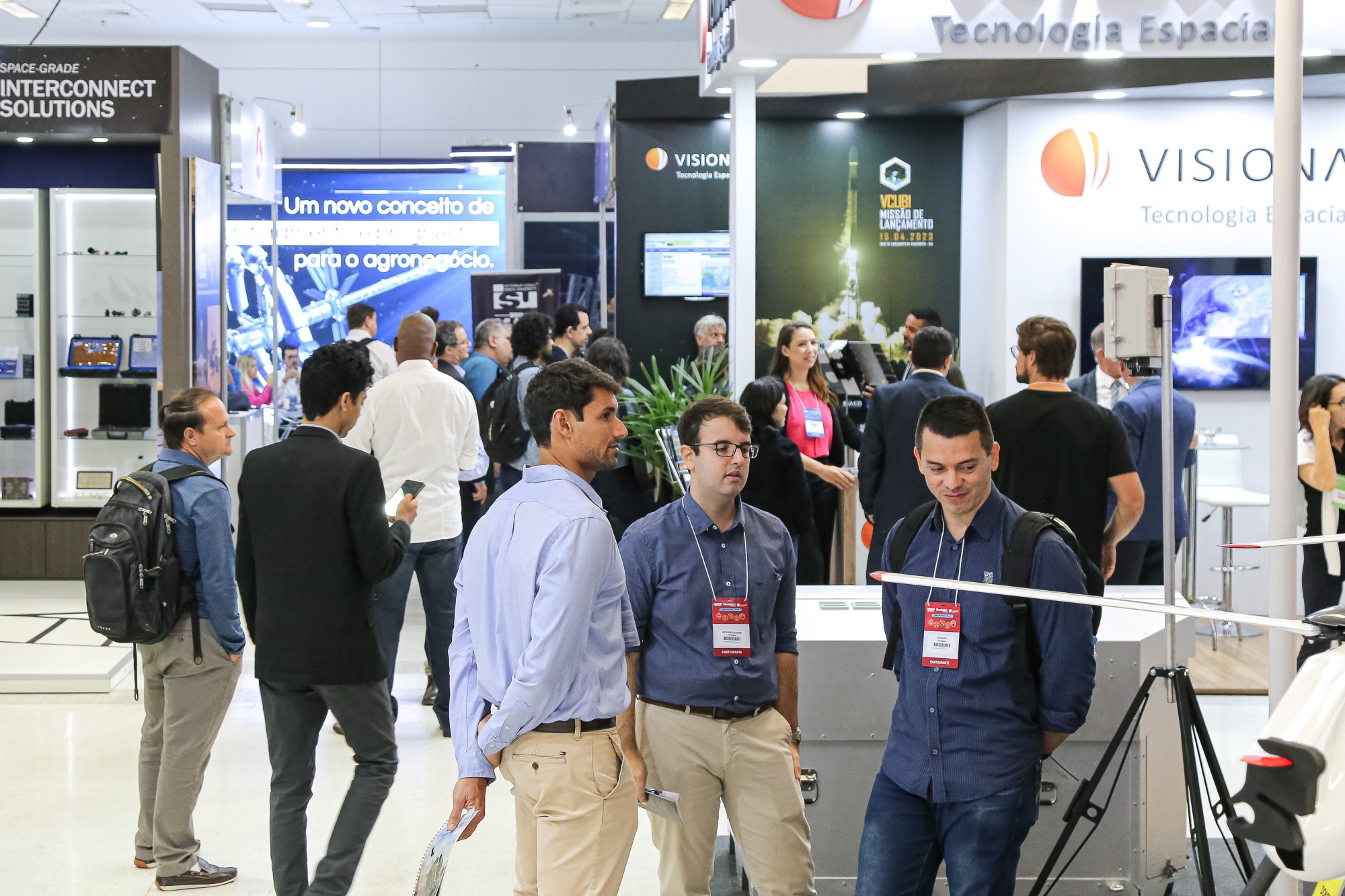 Since the client and buying companies chose with which exhibiting and offering companies they would like to meet, the Business Round team organized a meeting agenda and communicated the exhibiting and offering companies that they were chosen for the action. The agenda was then sent with location, time and indication of companies interested in their solutions. Each meeting lasted up to 30 minutes.
Highlights:
2024
The next edition of the event will be held from May 21 to 23, at the Expo Center Norte – Yellow Pavilion in São Paulo (SP). In 2024, a new Business Round will be held for the space sector. Stay tuned!
More information:
SpaceBR Show
Images: Lex Studio