The 2nd Meeting of Leaders of Space Agencies Members of the Italo-Latin American International Organization (II Meeting IILA) will be held within the SpaceBR Show 2023, the main event of the space sector in Latin America, at the Frei Caneca Convention Center, in São Paulo.
The second edition, organized by the Italo-Latin American International Organization (IILA) and the Brazilian Space Agency (AEB), has as its theme "Strengthening Regional Integration and Sustainable Development in Space Activities" and will benefit from the business environment of the SpaceBR Show to add more value to both events and thus contribute to integrating the space sectors of the region and Italy.
In the first two days of the SpaceBR Show, May 9th and 10th, the II IILA Meeting will focus on debates and thematic lectures, visits to exhibitors at the exhibition and bilateral meetings. The event is closed to guests, but SpaceBR Show participants may have access to ILLA participants during visiting periods at the exhibition.
On May 11 and 12, the event will head to São José dos Campos, with visits to the Technological Park, the Brazilian Department of Science and Aerospace Technology (DCTA) and the Integration and Test Laboratory (LIT) of the Brazilian National Institute for Space Research ( INPE).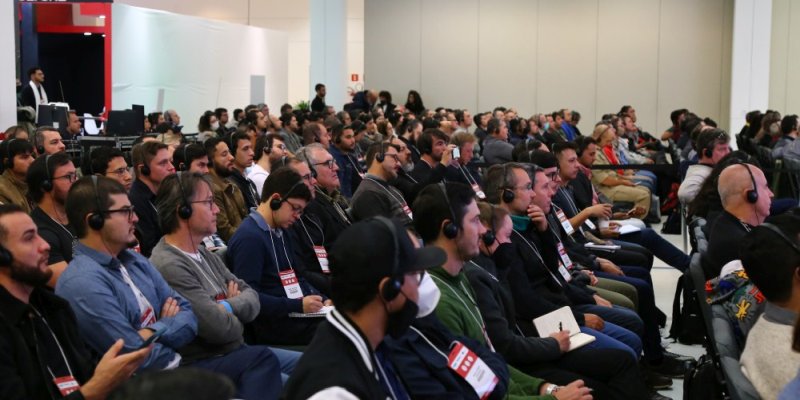 The 1st IILA Meeting took place in 2022 in the city of Rome, Italy, and brought together representatives of the Italian Space Agency (ASI) and the European Space Agency (ESA), as well as public and private entities from Latin American countries.
The IILA is an Italian governmental body, founded in 1966, which aims to stimulate and strengthen relations between Italy and Latin American countries. The member states of the organization are Italy and the 20 Latin American republics: Argentina, Bolivia, Brazil, Chile, Colombia, Costa Rica, Cuba, Ecuador, El Salvador, Guatemala, Haiti, Honduras, Mexico, Nicaragua, Panama, Paraguay, Peru, Dominican Republic, Uruguay and Venezuela.
The Brazilian Space Agency (AEB), central body of the National System for the Development of Space Activities (SINDAE), is a public authority linked to the Ministry of Science, Technology and Innovation (MCTI), responsible for formulating, coordinating and executing the Brazilian Space Policy .